This post has already been read 163 times!
Katsina State Deputy Governor, QS Mannir Yakubu has attended the inaugural meeting of Ahmed Bola Tinubu North West contact and mobilisation commmittee, describing the presidential candidate of the All Progressives Congress (APC), Asiwaju Bola Ahmed Tinubu as a gentleman who is competent enough to lead the country as President in 2023.
Speaking at the meeting held in Abuja, QS Mannir Yakubu expressed happiness with the enthusiasm shown by members towards realization of the committee's work.
Alhaji Mannir Yakubu, who is also the Deputy Director of the contact and mobilisation Council, noting that Bola Ahmed Tinubu has paid his dues to the North West zone and it was now time to pay back.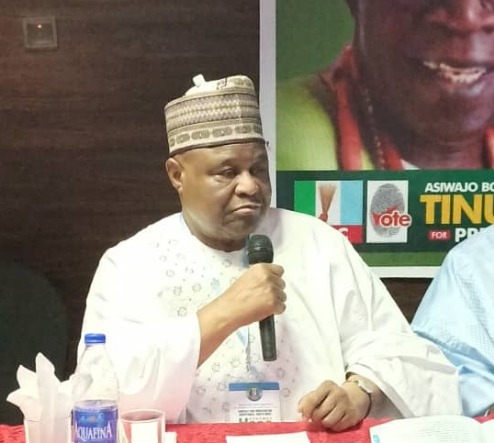 Alhaji Mannir Yakubu then urged the committee members to go back and meet all relevant stakeholders, groups and associations for further mobilisation and support for the presidential bid of the APC candidate.
Earlier the Director of the Tinubu Contact and Mobilization Council Chairman, North West Chapter, Alhaji Sani Jaji explained that the objectives of the council is to take steps towards creating good rappour with groups, associations and individuals to achieve the set objectives.
He further stated that the North West region will determine the next President of Nigeria and, therefore, noted that the region is indebted to Senator Bola Ahmed Tinubu.
He maintained that this is by virtue of the support he gave in ensuring that President Muhammadu Buhari succeeded in becoming Nigeria's President in 2015 and in the last 7 and half years as President.
He emphasised that the North West must therefore mobilise support and deliver victory for Tinubu/Shettima ticket in the forthcoming 2023 presidential election.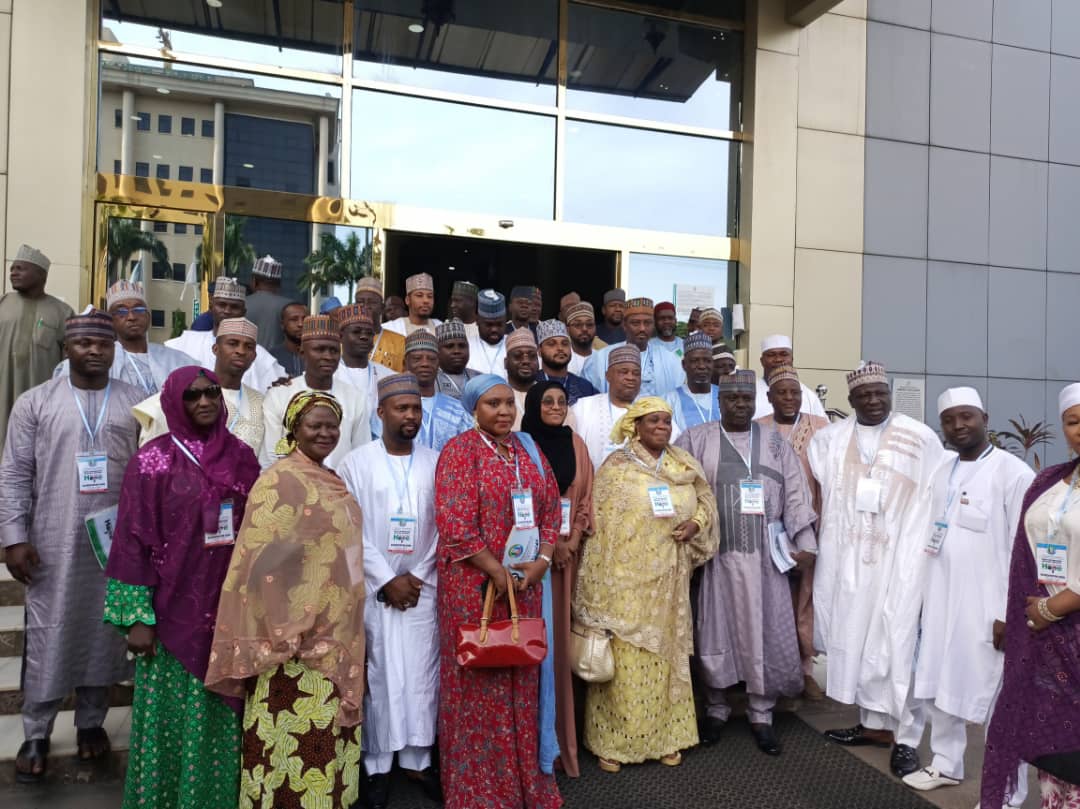 Furthermore, while addressing the meeting, Jaji assured that Tinubu will succeed the incumbent President Muhammadu Buhari by the grace of the Almighty.
Accordingly, he added, the North West has one of the most populated States in the country, Kano, which is currently controlled by the APC and looking at the 2015 and 2019 elections results, APC will definitely coast home to victory in the state in 2023 general elections.
In his words, Hon. Jaji said: "The best thing that we can do in 2023 is to pay back to Tinubu who has supported our son (President Muhammadu Buhari) to be President twice.
"It is time to pay back, so, therefore, it is time to give unconditional support to Asiwaju Bola Tinubu, and to ensure that he is going to make Northern Nigeria, most especially, great."
While urging the committee members to work assiduously to achieve victory at all levels for the APC candidates, the former chairman, House Committee on Intelligence and Internal Security said the North West committee has a task of taking Tinubu's manifestos to the grassroots in the region.
He reiterated that, "I'm extremely concerned about the task before this important committee, considering the fact that the North West constitutes the majority of the electorates in Nigeria and is the determinant of whoever is going to be the next president of this country."