This post has already been read 119 times!
The Kogi State Government has handed over seven project sites to contractors at the Confluence University of Science and Technology (CUSTECH), Osara, with the promised to make the Institution a world class of learning.
The State Commissioner for Works and Housing, Engr. Abubakar Ohere did the handing over on behalf of the State Government, expressed optimism that the Projects embarked upon by the State Government has a hundred percent of funding.
The project sites are for six faculties and the Senate Building. The faculties are for the building of a Laboratory, Library, School of Medicine, Faculty of Information Technology amongst others.
Engr. Ohere assured that once the issue of technicalities are resolved, the projects he pointed out would witness speedy completion and would meet the required GYB standard.
He expressed confidence that the quality of work would meet with the quality and level of deployment of the infrastructure already at the University.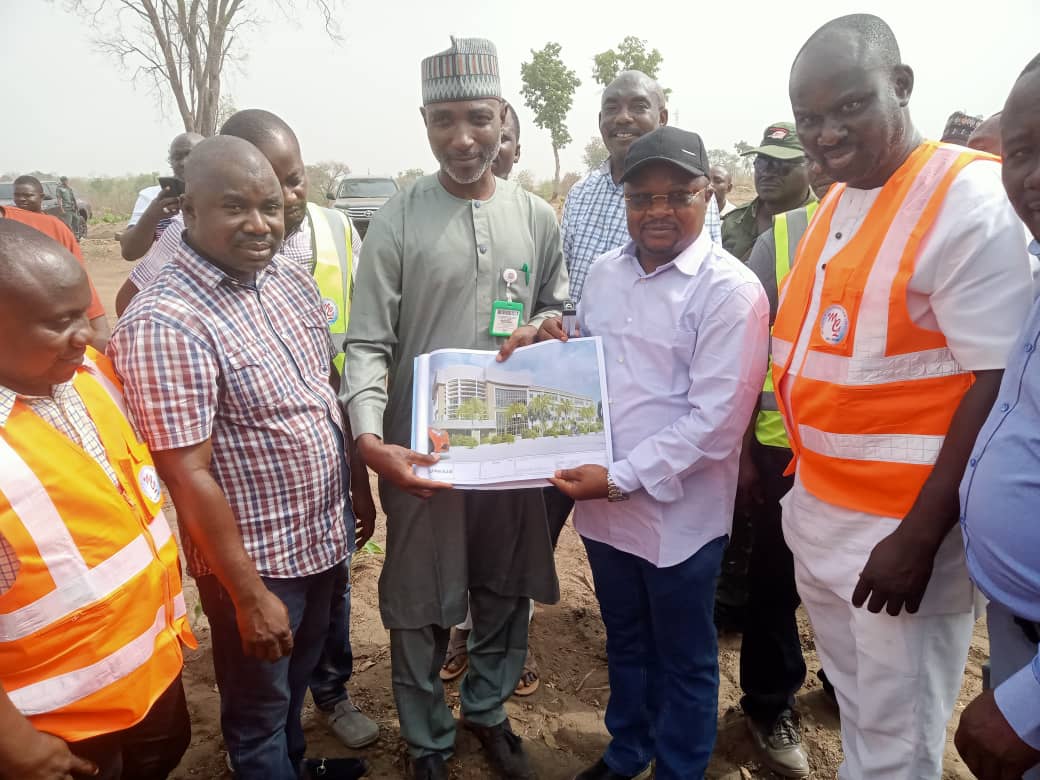 Engr. Ohere described Gov. Bello's commitment to making CUSTECH a world class University as unprecedented, pointed out that the Governor has proven to be a rare gem and a National leader.
While promising that the Ministry would not shirk in its monitoring and supervisory role, promised to sustain the confidence the Ministry has maintained in quality service delivery.
Earlier in his remarks, Engr. Kabiru Suleiman, the Consultant to the Project, said efforts would be made to sustain the narrative of maintaining the GYB standard in the seven project like the Civic Center in Lokoja and other landmark projects in the State.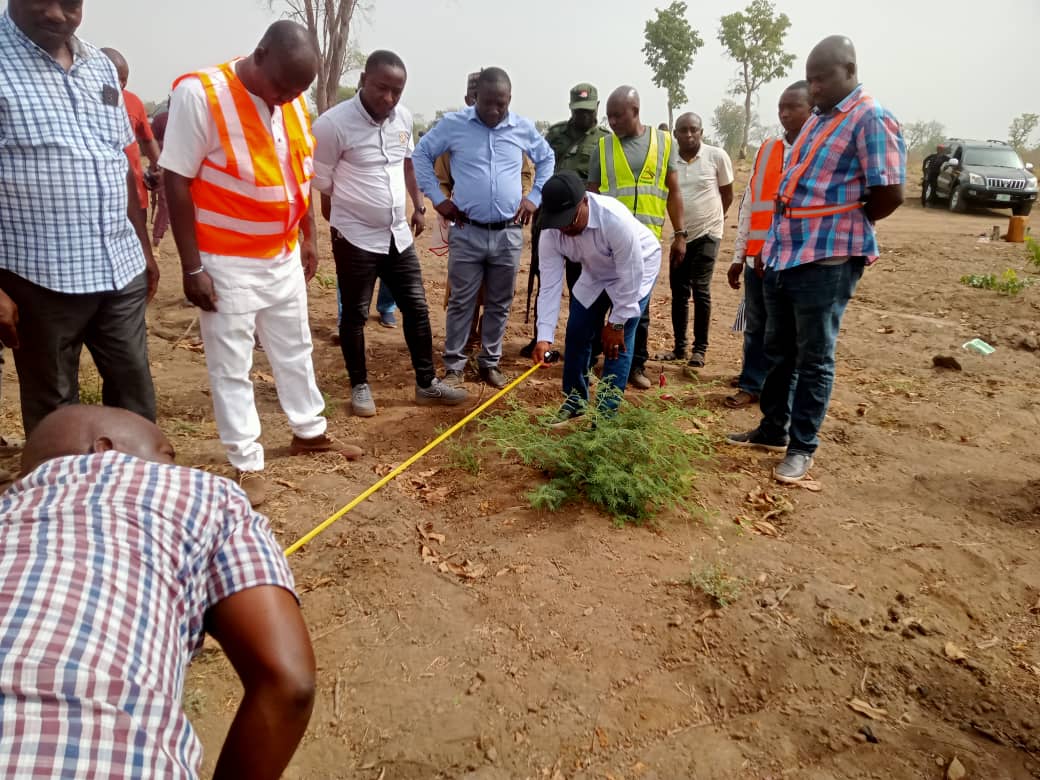 Engr. Suleiman described Education as live wire of developing nation, assures of frequent visits to all the seven projects towards ensuring that CUSTECH becomes a world standard for learning.
In their separate remarks, thr MD of 2, 7,8 Nig. Ltd. Engr Subayeru Ibrahim and the MD Musalib Nig. Ltd expressed their willingness to deliver the project on schedule, pointing out this is the first time they would be embarking on a project that is fully funded before commencement, described it as a measure that underscores Gov. Bello's commitment to quality and early completion of the work.