This post has already been read 110 times!
Elated by the pace and passion Otunba Runsewe has brought to bear on his assignment as Nigeria culture chief, and his determination to sustain cultural relationship between Nigeria and China, the Nigeria-China Business Council has honored him with the award of Cultural Bridge Builder.
While presenting the award, the national coordinator and Chief Executive Officer of the Council, Dr Matthew Uwakwe at an impressive ceremony to mark the Council's recognition and award dinner in Abuja stated that Otunba Segun Runsewe has worked tirelessly to build a strong cultural tourism relationship between Nigeria and China.
He addded that Otunba Runsewe had, in various ways, convinced the world that Nigeria culture in its diversity has capacity to foster unity and peace among the people of both countries.
He explained that the Chinese Consulate and the Chinese community in Nigeria were pleased with the pace, passion and diplomatic harmony Otunba Runsewe has brought to bear on his assignment as Nigeria culture chief to sustain cultural relationship between Nigeria and China.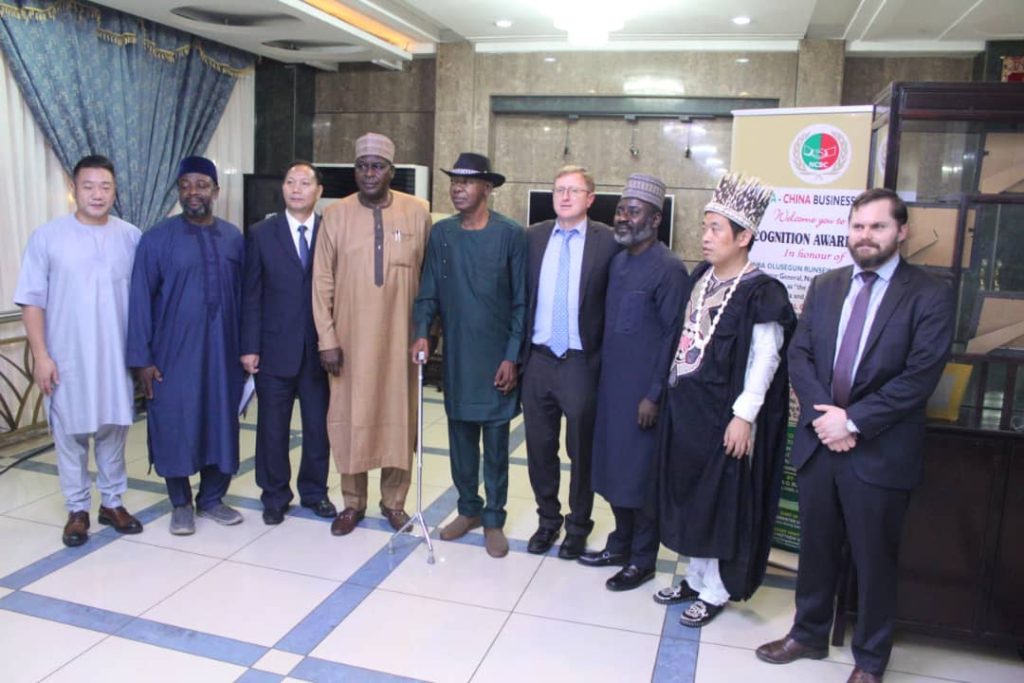 Delivering his keynote address titled: "Strategy For Promoting Cultural Integration Among Nigeria and China", Runsewe who is the Director General National Council for Arts and Culture drew attention to the need to activate all aspects of cultural ties between Nigeria and China.He also recommended the organising of regular cultural troupes/performances and exhibitions between the two countries.
He said: "Nigeria and China enjoy one of the best bilateral diplomatic and cultural relationships in the world. This bilateral relationship has existed for half a century and was formally promulgated with the establishment of diplomatic ties in 1971 and rejuvenated by the strategic partnership accord in 2005.
"Even recently, China and Nigeria demonstrated their continued commitment to this robust, healthy, progressively dynamic and holistic relationship when they signed the governmental Memorandum of Understanding during the Forum on China-Africa Cooperation, Beijing Summit.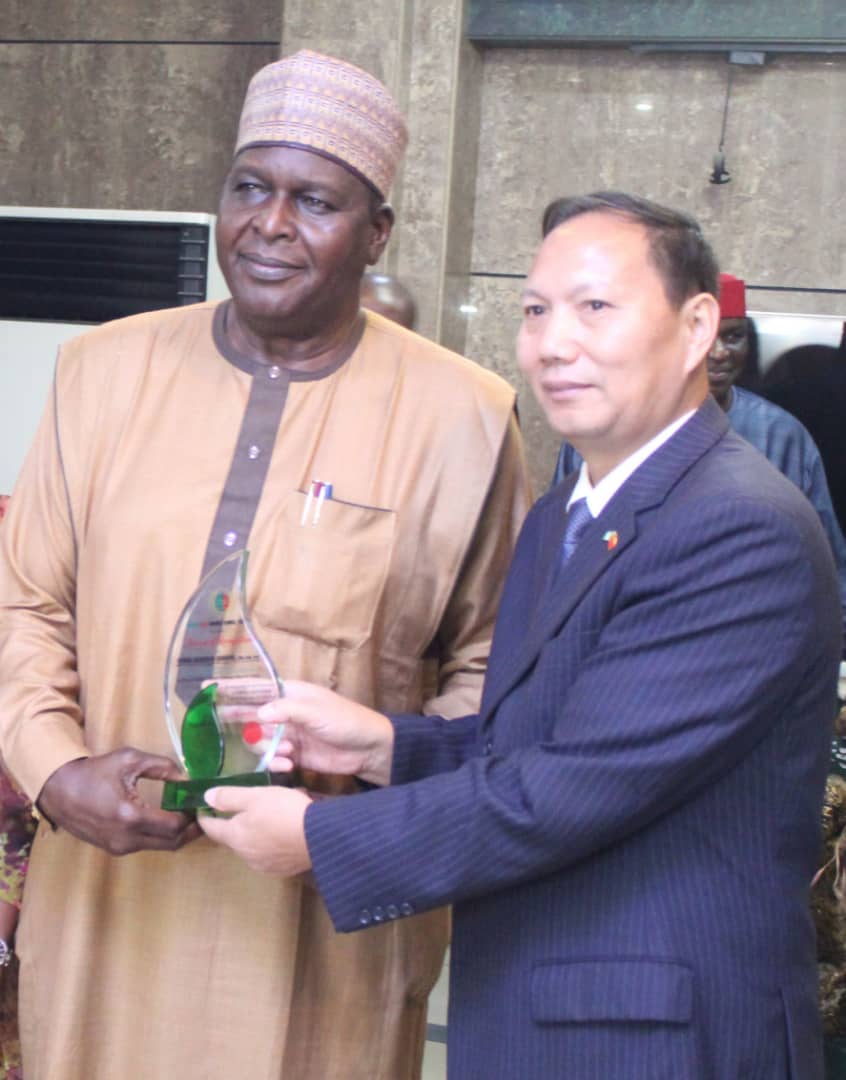 "China remains one of Nigeria's key allies, with key bilateral trade and strategic cooperation, as well as trading import and export partnerships. With 80% of Nigeria's population indicating a positive perception of Nigeria-China relation, Nigeria is clearly one of the most pro-China nations in the world.
Marshalling out the underlying reason for this seamless relationship, Runsewe who also doubles as the President, World Crafts Council for African Region said: "Both countries share similarities with regards to their strategic positioning in their respective continents, their political and economic influence as well as population strength. This fosters a mutually beneficial and harmonious atmosphere full of opportunities for sharing, understanding and exchanging of cultural commonalities and diversities among the two countries.
Otunba Runsewe, who was a special guest of honour at the event,also identified factors that enhance mutual benefits between Nigeria and China. Both countries share the same national day – October 1. For Nigeria, the year is 1960, while China's is 1948. The two countries are ethnically diverse and share the misfortune of experiencing a civil war at some point in their histories, with the impacts still felt today in various ways.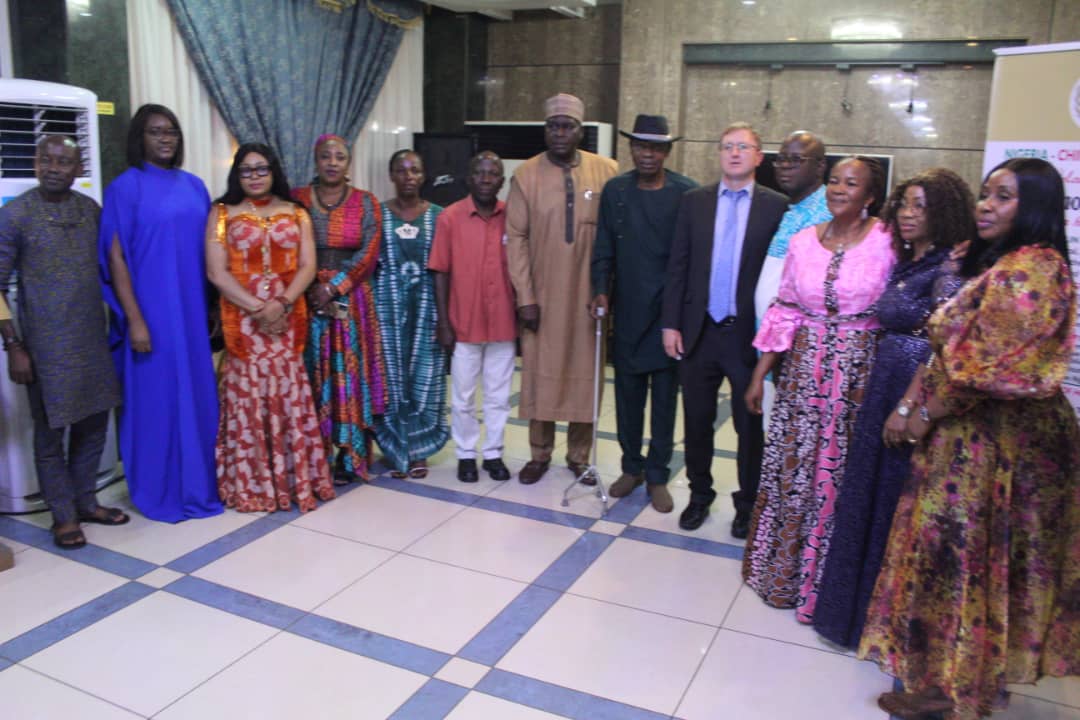 ABUJA BUSINESS REPORTS NEWSPAPER & MAGAZINE recalls that Runsewe is currently China Man of The Year and Chairman , Africa China Culture Exchange Society.