This post has already been read 152 times!
Export and Sell In USA has assured exporters a stress free exportation of Nigeria products into the United States of America (USA), adding that the organisation would provide warehouses and help register the products on Amazon for wider target market.
The Chief Executive Officer and Managing Director of the organisation, Mr Udeh Nduka who made this known in a press briefing held on Saturday at Abuja acknowledged the efforts of the Nigerian Export Promotion Council (NEPC), in ensuring that Nigeria exporters have access to this overwhelming opportunities.
Speaking further, he urged related agencies like Standard Organization of Nigeria, National Agency for Food and Drug Administration Control and the rest of them to soften their policies.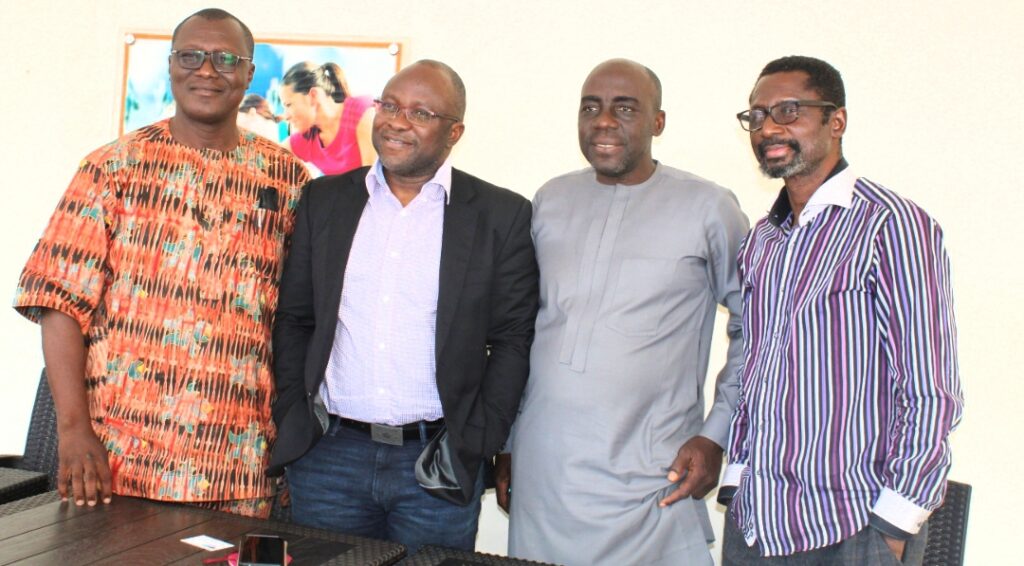 Mr Udeh assured subscribers of helping them get suitably buyers of their products in the United States.
"l have over seen the export of thousands of shipments from Nigeria to USA, exporting items from food items, fashion, art work, wooden products, leather products, chemicals, electronics, cars, air planes and their spare parts, and even contraband items hidden by some customers.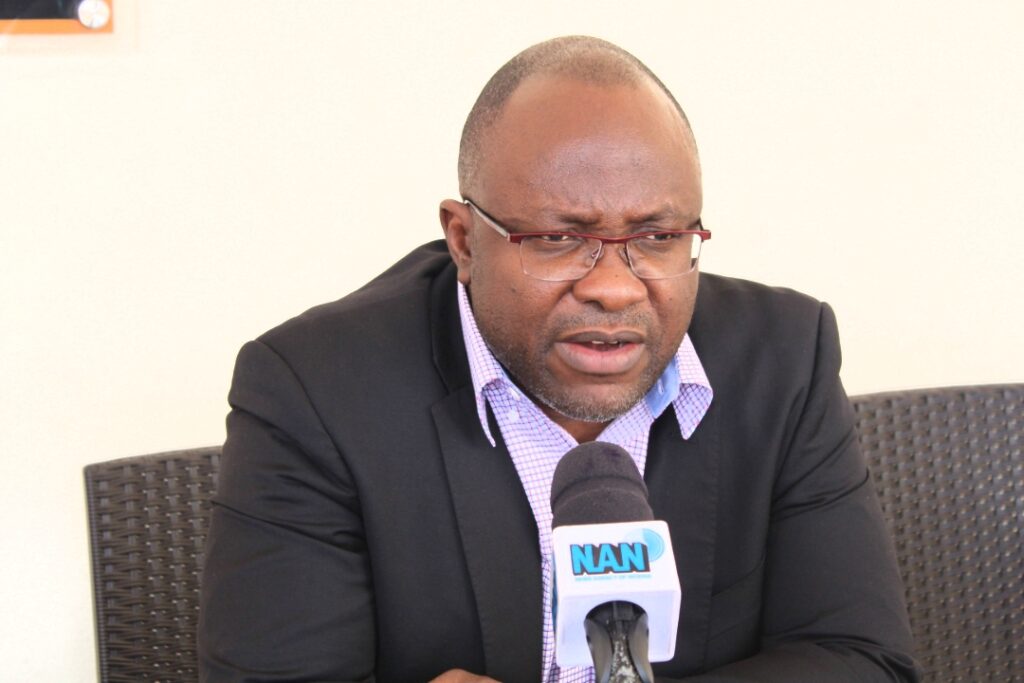 "So l have seen it all and will share with you in this training all you need to be successful in exporting to the USA", who is also a regular guest Speaker/Trainer at NEPC (Nigerian Export Promotions Council) organized lectures stated.
The Federal Government of Nigeria, implemented through the Nigerian Export Promotion Council (NEPC) launched its one-year intervention Export Expansion Facility Programme (EEFP), in early 2021.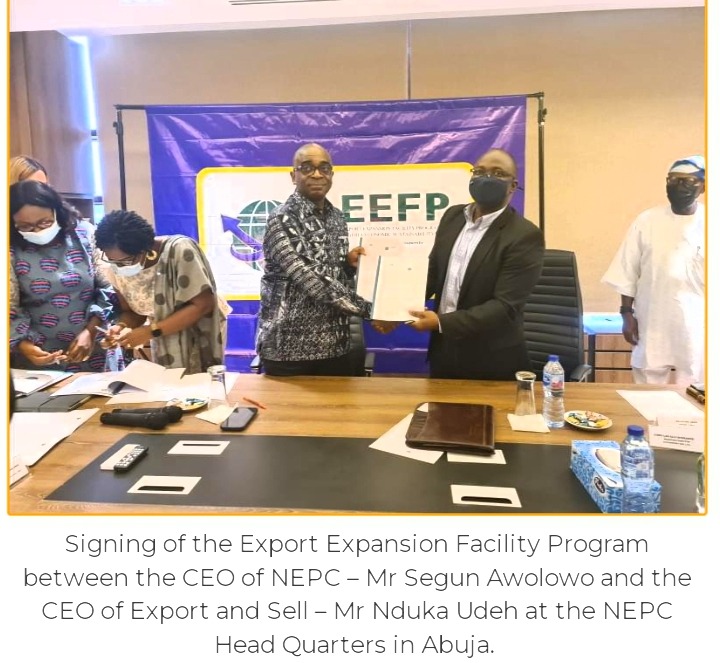 The Programme, which was geared towards disbursing a 50 billion Naira Export Development Fund (EDF) that was part of the Federal government's N2.3 Trillion Economic Sustainability Plan, has since catered to 1,100 businesses export-facing affected by the pandemic.
The EEFP aims to protect export businesses from the effects of the COVID-19 pandemic, safeguard jobs and de-risk the economy from shocks like COVID…. 3 trillion to fund the National Economic Sustainability Plan, the Export Expansion Facility programme will focus on driving economic growth through exports.
To amplify the effect of the Fund (EDF), the NEPC empowered a business focused on capacity building – training Nigerian businesses on the rudiments of improving their export.
The business, Export and Sell – has also been tasked with training and onboarding over 10,000 Nigerian businesses on Amazon (US).
About Export and Sell in USA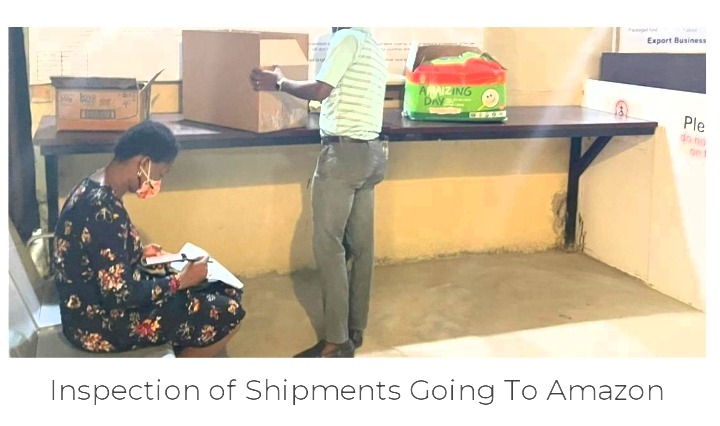 Export and Sell in USA is partnering with the Nigerian Export Promotion Council (NEPC) to help Nigerian businesses sell on Amazon and earn in Dollars.
Mr Nduka Udeh is the Managing Director of Export and Sell in USA that was established in 2009
The core focus at Export and Sell is to enable NIgerians earn in dollars, and the organisation has achieved this objective by teaching and showing participants how to list their products to become a best sellers on Amazon.
According to Mr Udeh the training and implementation target this year 2022, is for 10,000 SME's.