Advertising practitioners and business development professional, Mr. Oru Leonard of the Oru Media And Associates, has been inducted as a Fellow of the Advertising Practioners of Nigeria (APCON).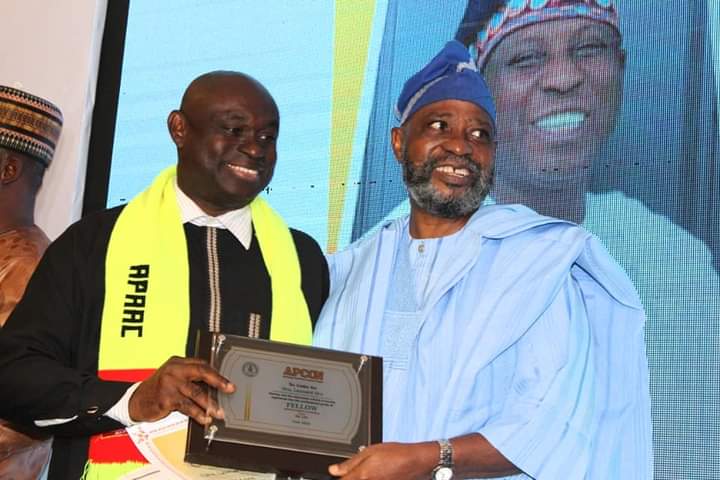 The APCON Fellow is also the publisher of News Dot Africa and the Business Development and Advert of the ABUJA BUSINESS REPORTS, a print and online publication of the The Street Services And Media Resources International.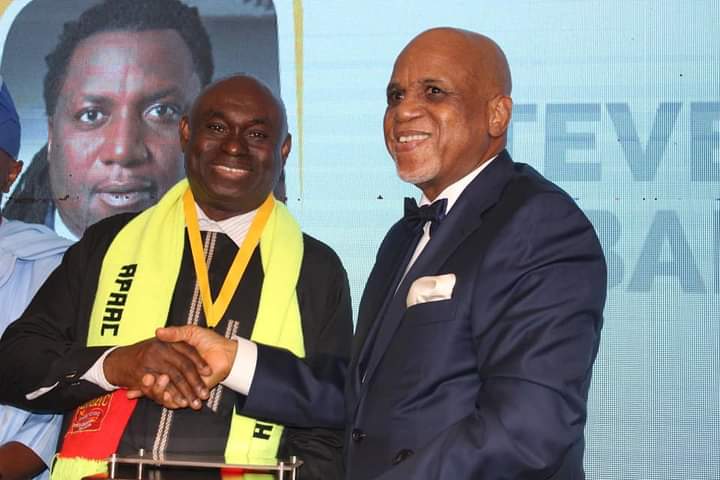 In his commitment to the advertising profession, Mr. Oru noted that by virtue of the the Fellowship Award by the Nigerian advertising regulators, his "advertising journey of 20 years plus has been reloaded!!!"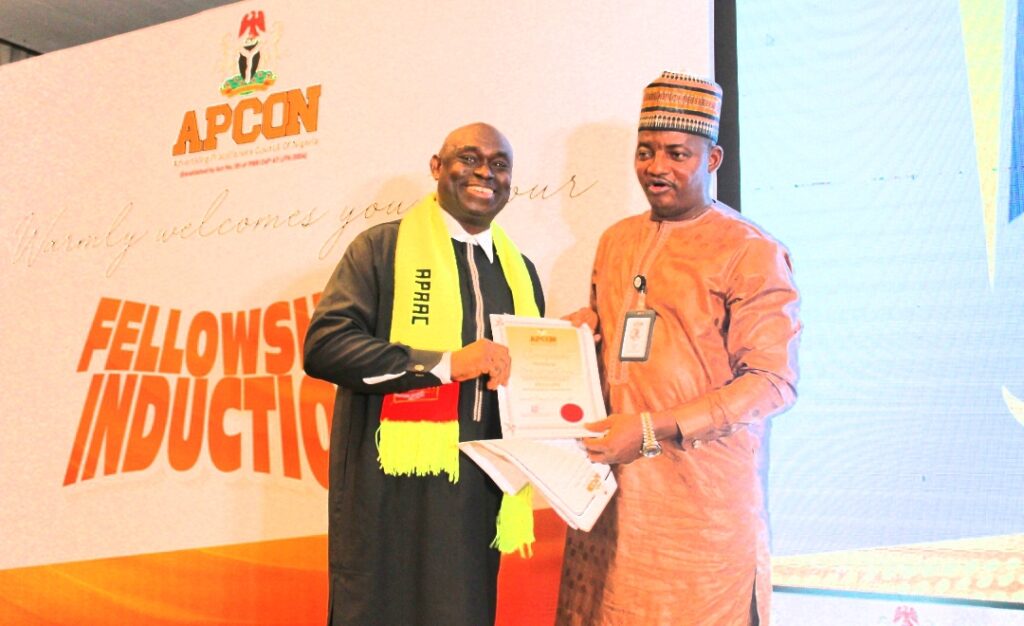 Speaking further, he added that his "induction as an APCON Fellow is a renewed call to do more in growing the advertising profession", he vowed while congratulating his colleagues and stakeholders in the advertising industry.
In his reaction, the publisher of ABUJA BUSINESS REPORTS, Comrade James Ezema, congratulated the recipient of the APCON Fellowship, saying "Mr. Oru Leonard is an inspiration anywhere he is.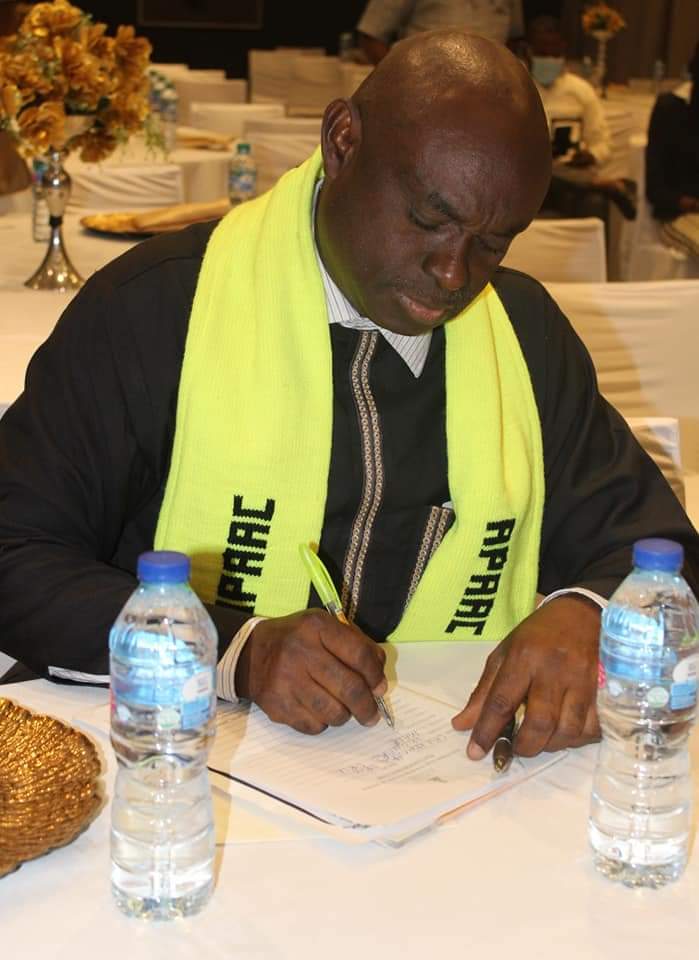 "He is a pure professional in his calling and knows exactly what he wants at any point in time.
"His induction as APCON Fellow is a product of hard work, calculation, and dedication", he said.
Mr Oru Leonard Oru is equally a member of the Nigerian Institute of Management.