This post has already been read 139 times!
The Chairman of Gurara Local Government Council of Niger State, Hon. Yusuf Wakili AKA 'Gurara', accompanied by the state ALGON Chairman, Hon. Ibrahim Bosso, has hosted the ALGON National President, Hon. Alabi Kolade David, His Deputy Marshal Jega, NEC members, among other top leaders of the Association led the Board of Trustees (BOT) Chairman of the Association of Local Governments of Nigeria (ALGON), Hon. Odunayo Ategbero to what is seen as a grand dinner in Abuja.
Described by ALGON watchers as a breathtaking Wednesday evening filled with pomp and pageantry, the Chairman of Gurara Local Government Council, Hon. Yusuf Wali took members of the National Executive Council of ALGON and the BOT to the red carpet reception dinner after it's long afternoon meeting at the ALGON national headquarters.
In his welcome address, the host and Chairman of Gurara Local Government of Niger state Hon Yusuf welcomed guests with array of mouthwatering delicacies prepared by a group of chefs specially engaged to make the best of the evening.
The National President, Hon Alabi Kolade David has applauded the gathering and described it as one of the most entertaining evening and the exciting reunion of ALGON ever held in Abuja in the recent times.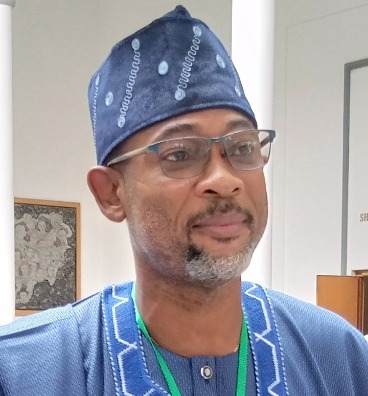 He said that ALGON has always been in the news about either NEC meeting or BOT but by such gesture and invitation, it has redefined it's meeting with warm reception by its great friend a pillar and strong allay of the Association.
He thanked the ALGON Niger Chairman, Hon. Ibrahim Bosso for the kind of solidarity he has continued to demonstrate to the Association in Niger and urged him to continue to deliver service to his constituents.
Earlier the Deputy National President, Hon. Shehu Marshal Jega called on members to always see such opportunity as a unifying one amongst all members and thanked the Host Chairman for treating them to an entertaining evening with lots of food, drinks and so on.
In attendance were the Chief of Staff to the President Hon. Itiako Malik Ikpokpo, ALGON Chairmen from Abia, Hon Ibe Nwoke, Delta, Hon Ebonta Victor, Imo, Hon Willie Okolieogwo, Hon. Semi Nola Lawal of Ogun, Hon. Maifata Muazu of ALGON Nasarawa, ALGON Osun, BOT members representing North Central, Hon. Ishola and that of the South East Hon. Cyril Okafor, also on hand were Chief Dimeji Lamu, Hon Mohammed, Head of Public Relations & Protocol, Venatus Okafor, among others.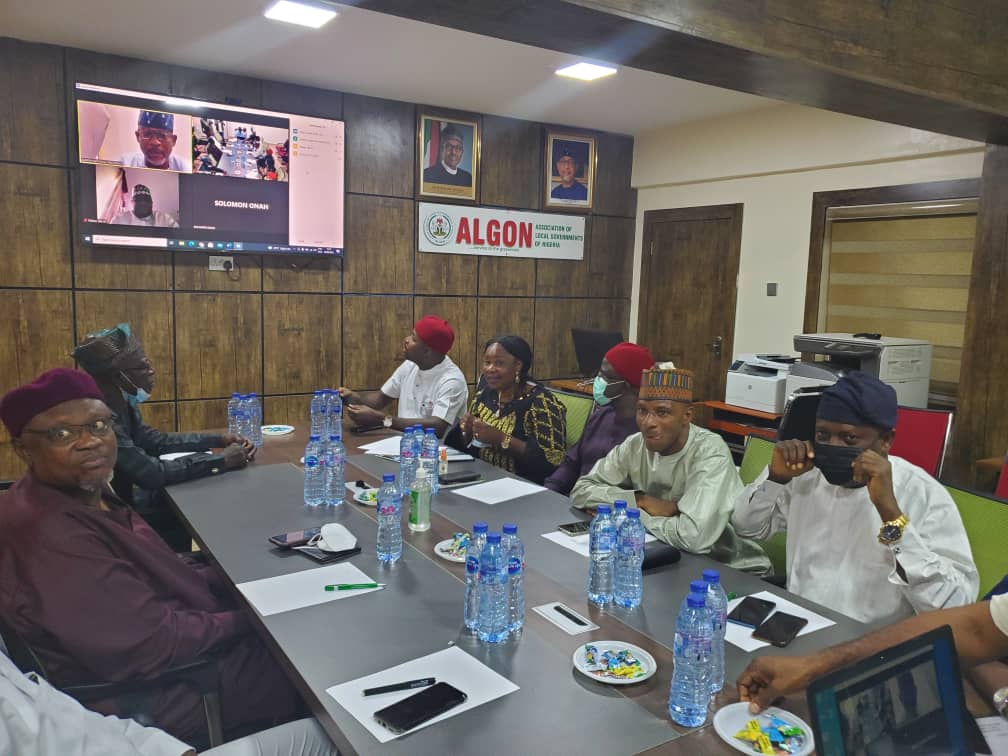 From the Celebrity roll call, the get-together had some Nollywood movie crooners like 'Ibu', Zack Orji and some array of Hausa celebrities led by 'Maisunkwu'.
It was indeed an evening of glitz and razzmatazz with music reverting back and forth through the ekonic roof top and open seat out, another reminder of meeting in Enugu, Delta and Kano by ALGON under the dynamic leadership of Alabi, the National President who has as part of his policy direction decentralized NEC Meetings to geopolitical zones to close ranks and entrench love.
As if ALGON has had it's fair share of the meeting for North Central due to the incredible party by Hon. Gurara, the answer is 'no' because the gathering was a single display of love and solidarity to the Kolade David Alabi-led Executive after a successful BOT and NEC Meeting in Abuja.