This post has already been read 6 times!
Imo State Nigeria is no doubt absolutely represented in the AFCON competition currently going on at the moment with exquisite updates brought to us by Imo Governor's debut Special Adviser on Diaspora Affairs. The young Politician as you all know has a Masters in Sports and Exercise Science and is an avid player of various sports herself.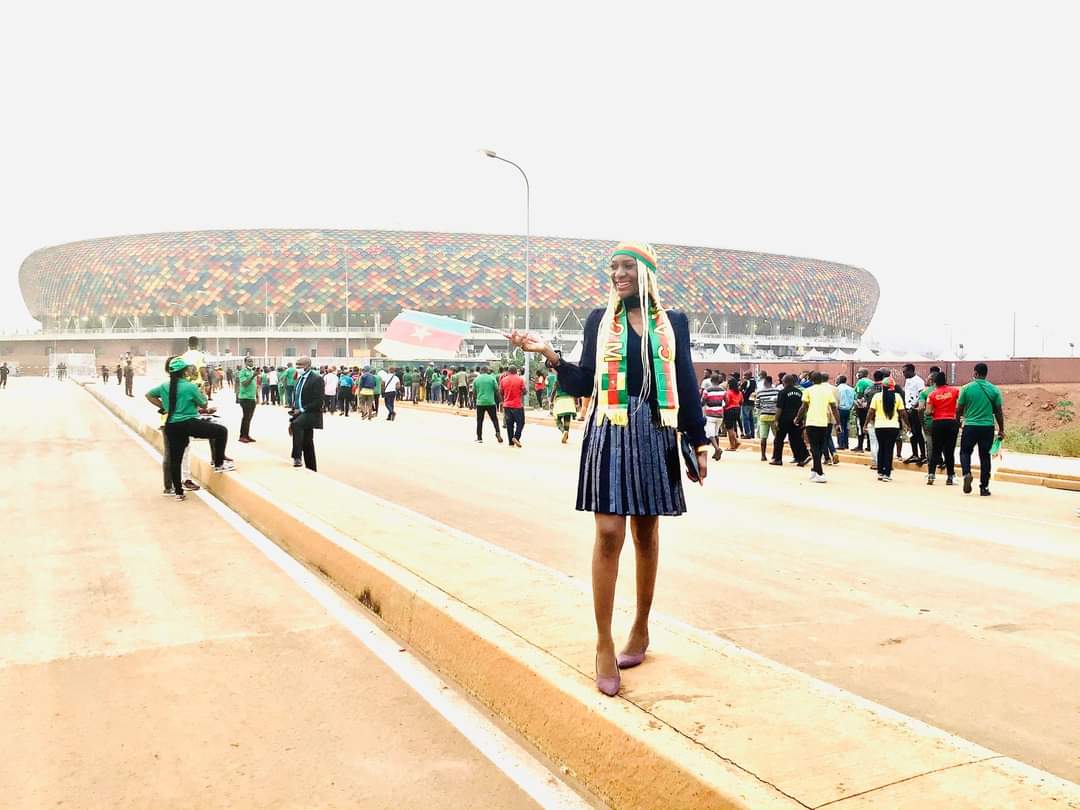 At last night's AFCON clash, the Indomitable Lions of Cameroon went head to head with the Pharaohs of Egypt in a captivating battle on the playing field. The entire 90 minutes were exhausted, with no goals for either team.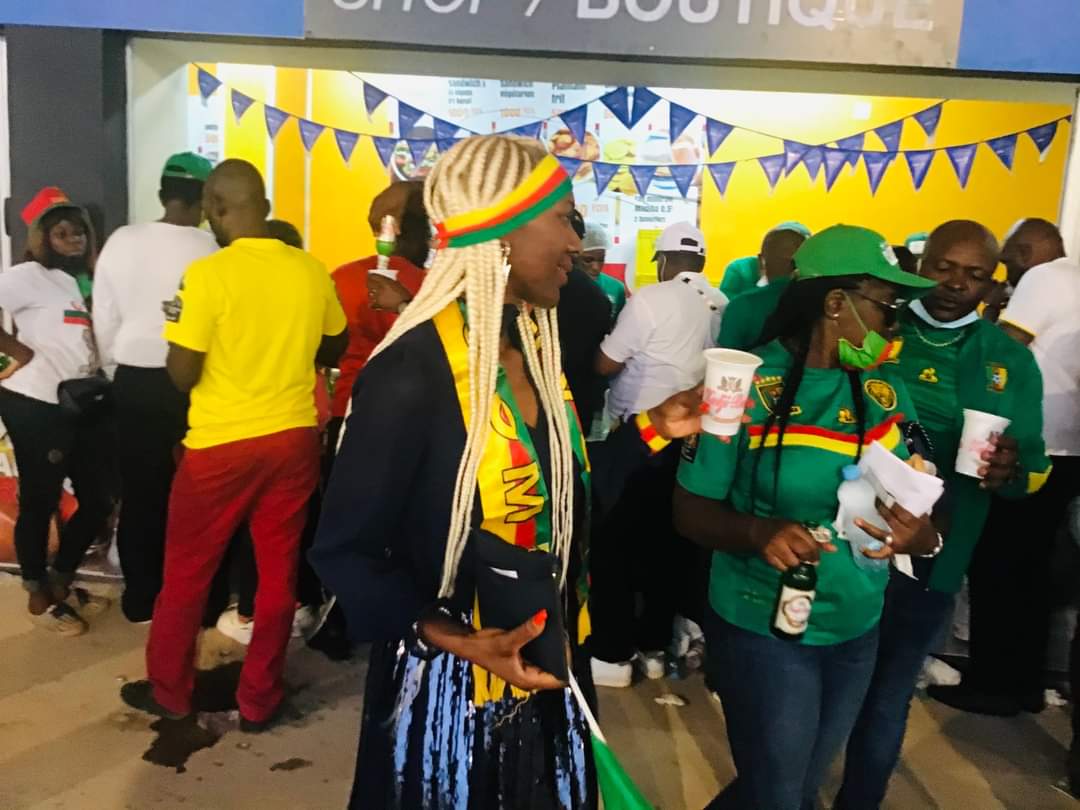 The extra 30 minutes failed to yield any goals either. The match then obligatorily was followed with the dreaded penalty shoot out. This episode saw the indomitable Lions dominated by the Pharaohs!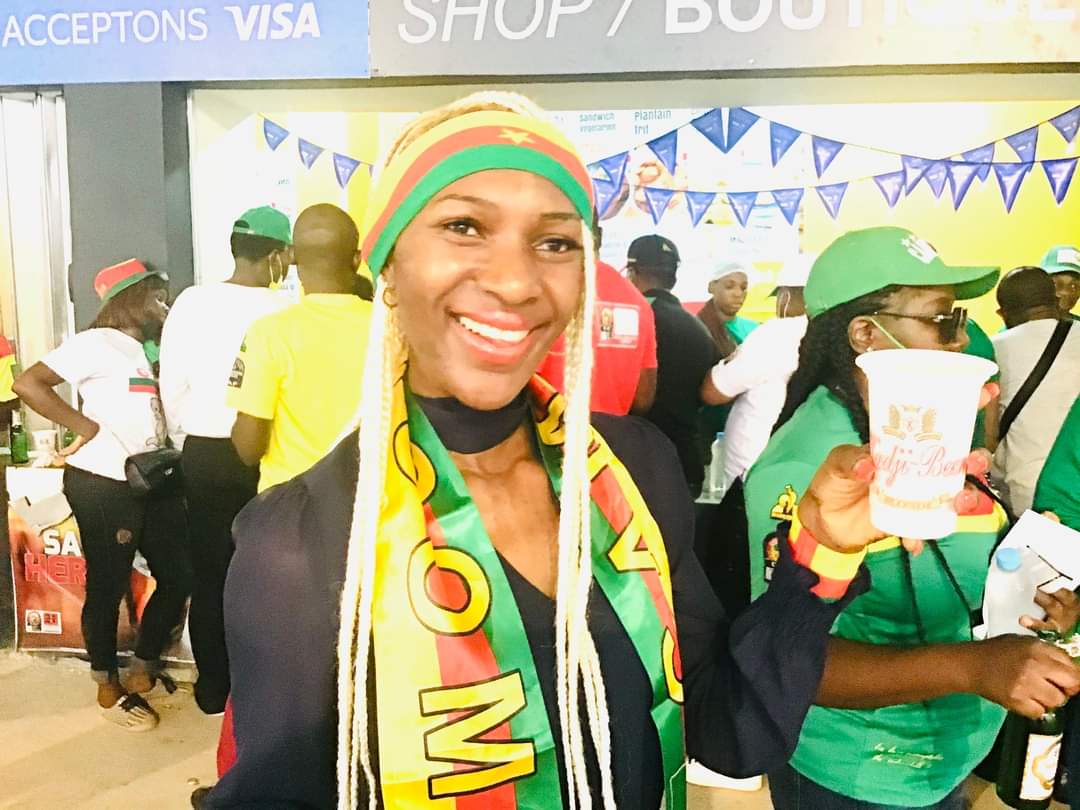 Speaking to the Imo Diasporan Hon. Cllr. Celia Osakwe-Hibbert immediately after the game, she said; "both teams wanted it so badly, the Cameroonians dominated the entire 120 minutes".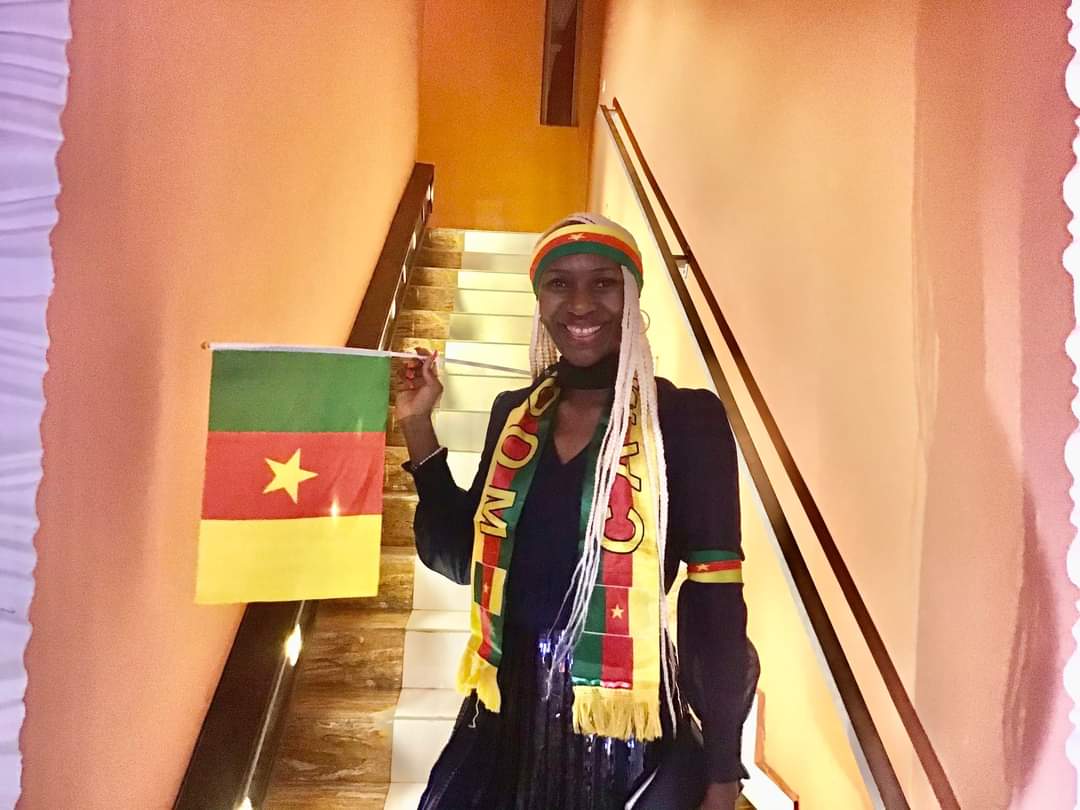 "It is a terrible shame to see them lose out in the penalties".
"Their defeat was similar to ours, they played well but nothing came of it. I was actually rooting for them".
Egypt whom Nigeria defeated in the opening round by one goal margin will now be fighting with Senegal at the AFCON finals.