This post has already been read 131 times!
The people of Penn Ward, Wolverhampton, United Kingdom have reelected Nigeria-born Councillor and the first Special Adviser on Diaspora to Governor Hope Uzodinma of Imo State, Hon. Cllr. Celia Osakwe-Hibbert, for a second term in office.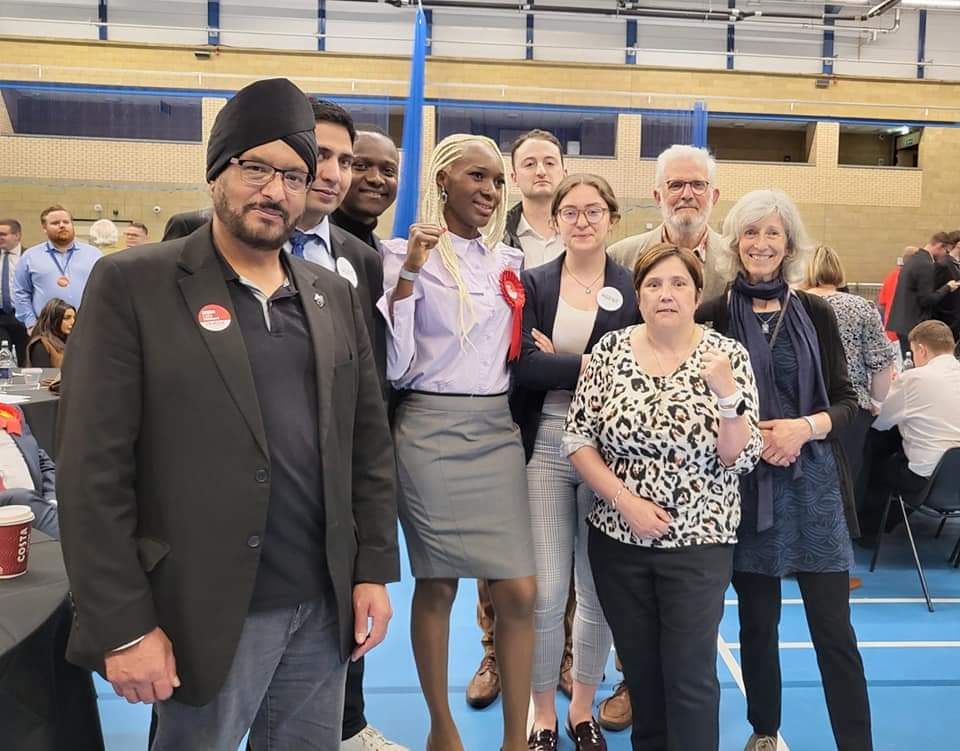 She was reelected in a clear Victory for another four-year tenure.
Four years ago she gained a seat for her party, Labour, by just 21 votes margin.
The elated Councillor noted that "today we increased our margin by 14 times more!!!
"It's been an absolutely tough competition on several levels but the support I've received from all angle is unbelievable (Special mention to my Agent Steve Russell).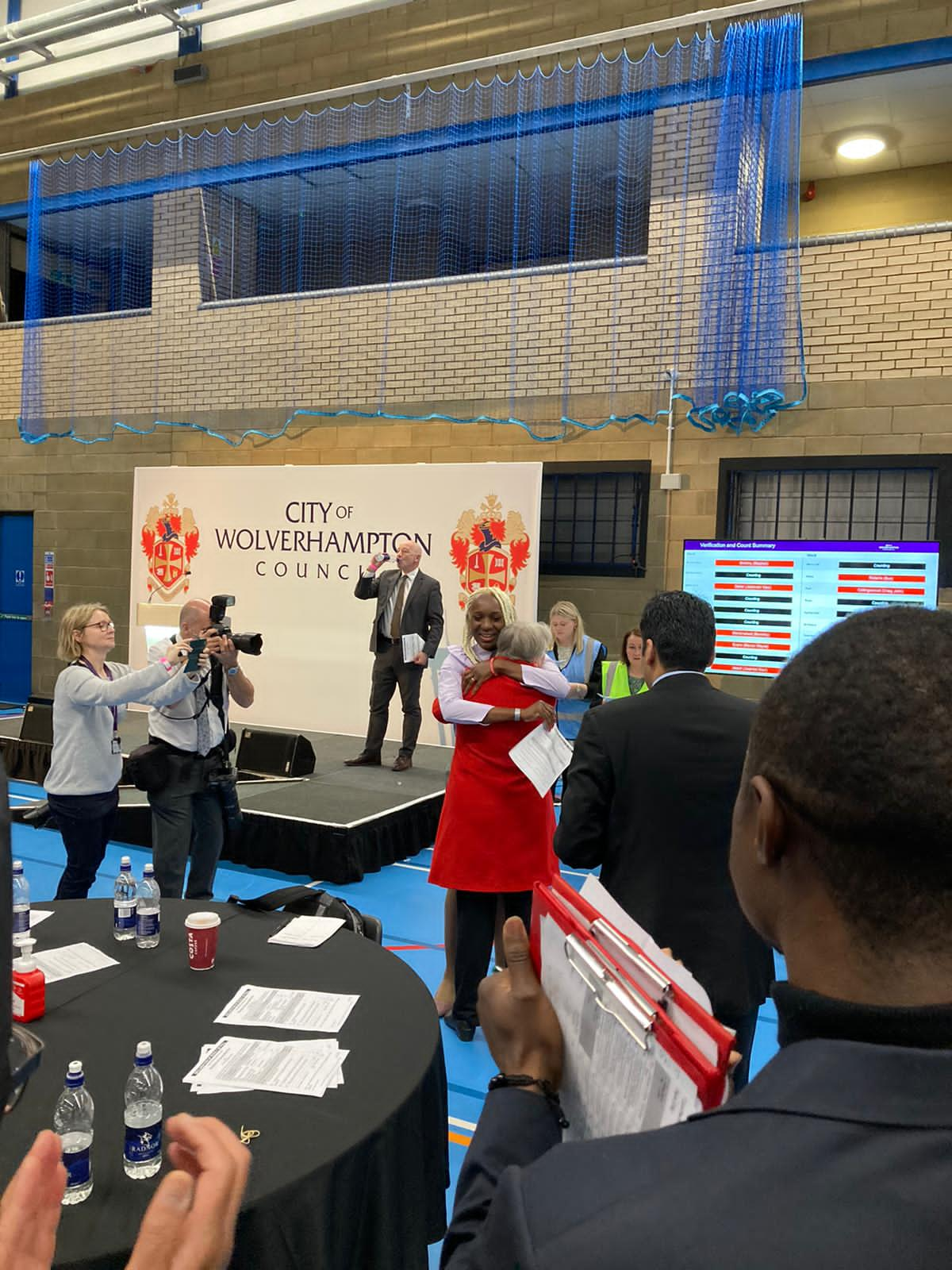 "In the end, I will always be humbled by the fact that I'm just an ordinary Migrant who made Wolverhampton my home in 2008 and since then I've known nothing but selfless support from almost everyone, especially at critical moments.
"For this reason, I'll seize this opportunity to renew my pledge to serve Penn and the Wider Wolverhampton Community to the best of my abilities and I will continue to learn, listen and improve myself…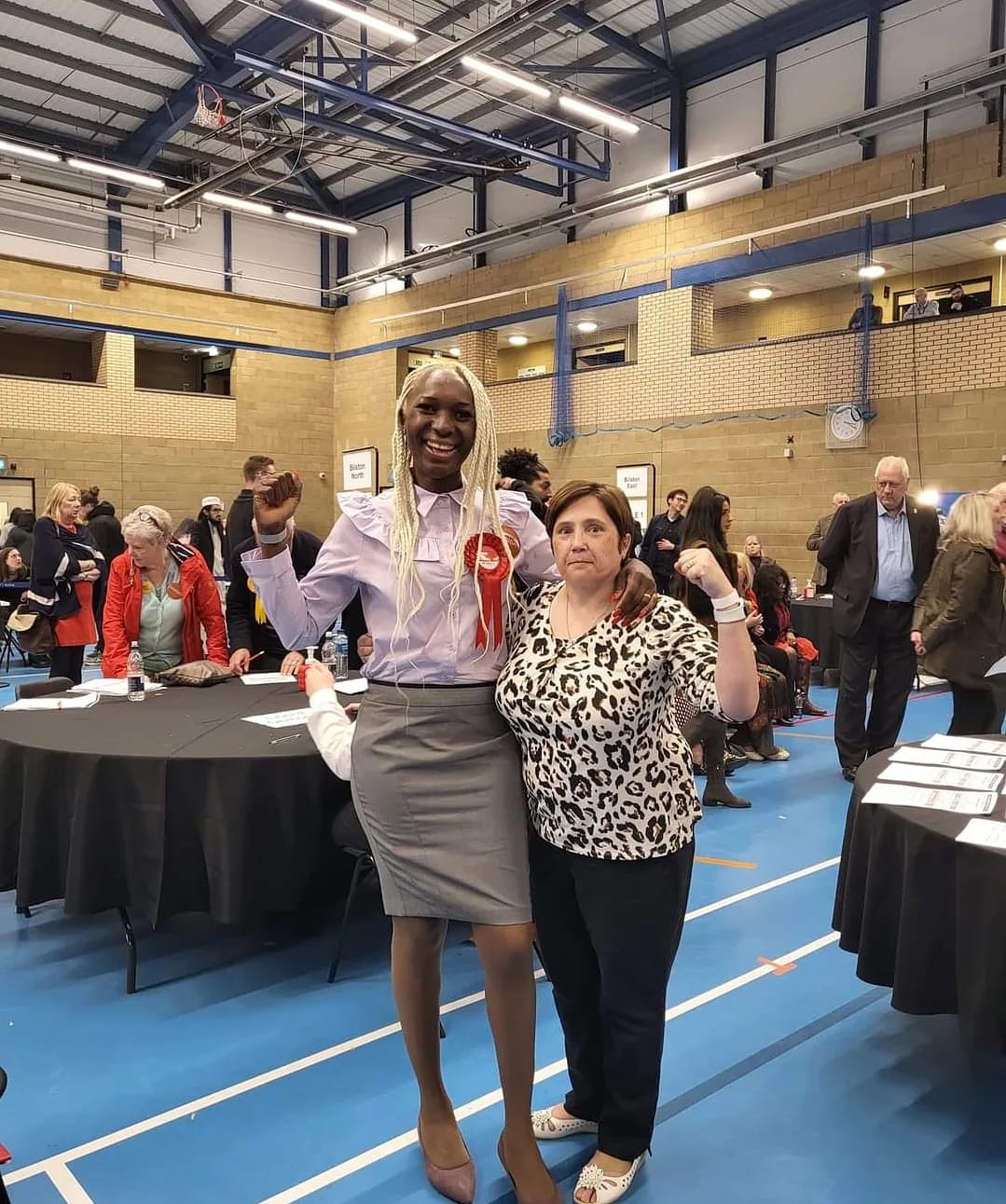 "Thank you, thank and thank you!", the excited Councillor Celia Osakwe-Hibbert said.