This post has already been read 139 times!
The first Special Adviser (SA) on diaspora to Gov. Uzodinma, Hon. Cllr. Celia Osakwe-Hibbert, has encouraged imolites to queue behind International Women's Day.
While wishing Imo State citizens a "Happy International Women's Month!" ahead of the International Women's Day on 8th of March, 2022, she said "I'm proud to be one of the few women in our region helping to deliver a multibillion pounds legacy project with the Transport Sector here in Westmidlands United Kingdom."
She noted that their "region will be hosting the Commonwealth games this year for the first time.
"I hope we will welcome contingents from Imo State.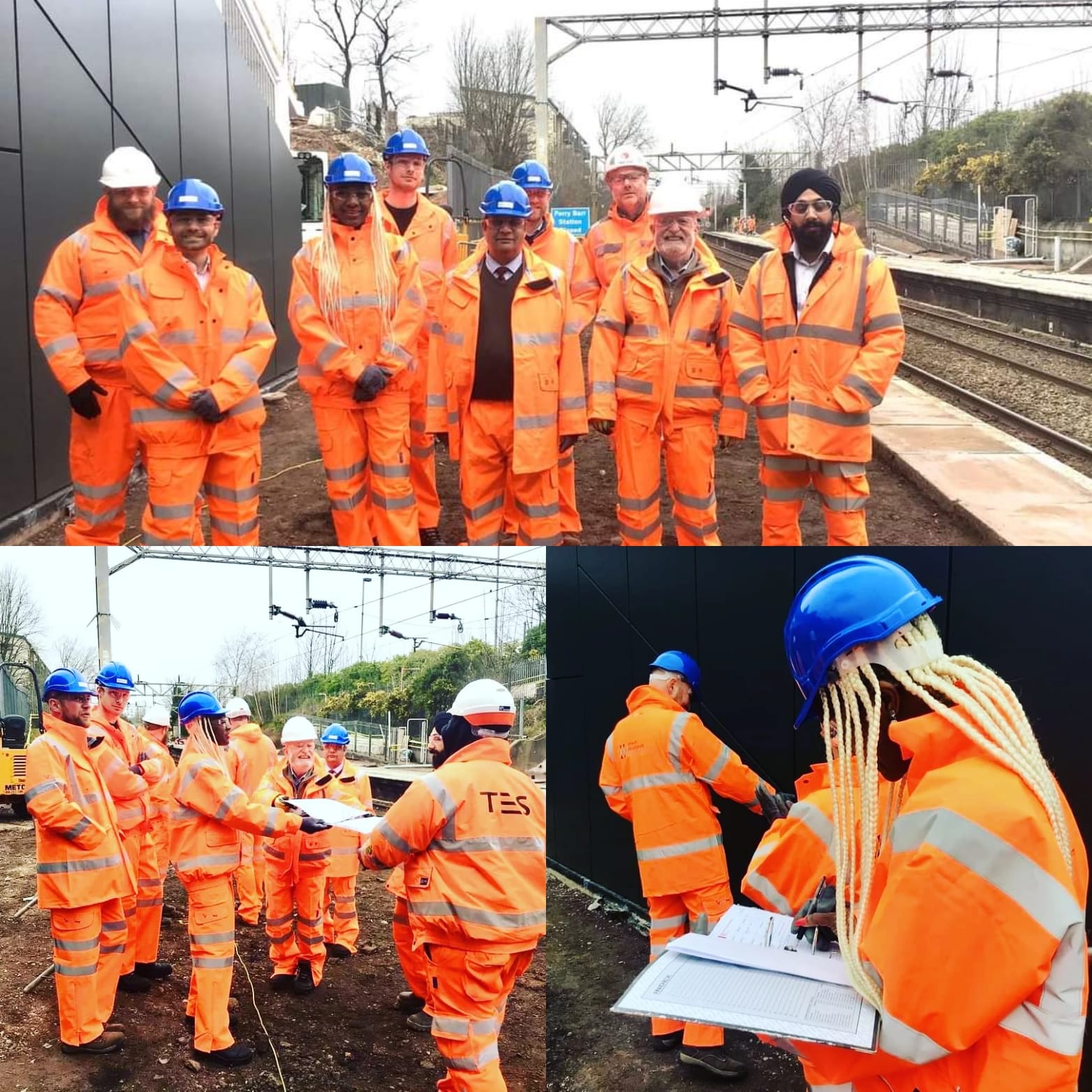 "We are working hard on ground to ensure the additional hundreds of thousands of visitors we will welcome from around the world are able to travel across the different sporting venues in a renewed, rebranded, efficient and reliable public transport connection.  
"Women are encouraged this International Women's Month to share their impact in traditionally male dominated environments.
"Although, you do not have to be a woman to take part. If you're a man born of a woman you can join all Women around the world to either make a commitment or reinforce your commitment to Women's Empowerment.
"Put your words into action, words are no longer enough and a lot of damage has been done on all levels for not utilizing the women force", she said.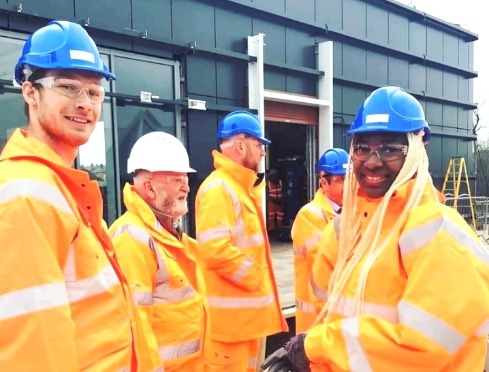 Reminding the people this year's theme, which is "#breakthebias", Hon. Celia Osakwe-Hibbert added, "Re-imagine a world where your wife, your girlfriend, sister, mother, aunty, niece, or even you as a woman do not have to suffer bias, discrimination or even stereotypes just because of your gender! 
"Get behind the Empowerment of Women.
"Do something practical to show your commitment this Month and beyond.
"Happy International Women's Month!", Hon. Celia Osakwe-Hibbert said.