This post has already been read 6 times!
Hon. Cllr. Celia Osakwe-Hibbert aka SA Diaspora arrived in Douala – Cameroon in time for the later stages of the AFCON tournament.
SA Diaspora was scheduled to join in with the Super Eagles delegation, especially in solidarity with Imo Diasporan Athletes who made the Nigerian Squad. Unfortunately the Super Eagles crashed out of the competition, a shocking situation that rocked the boat of a serious football loving country, Nigeria.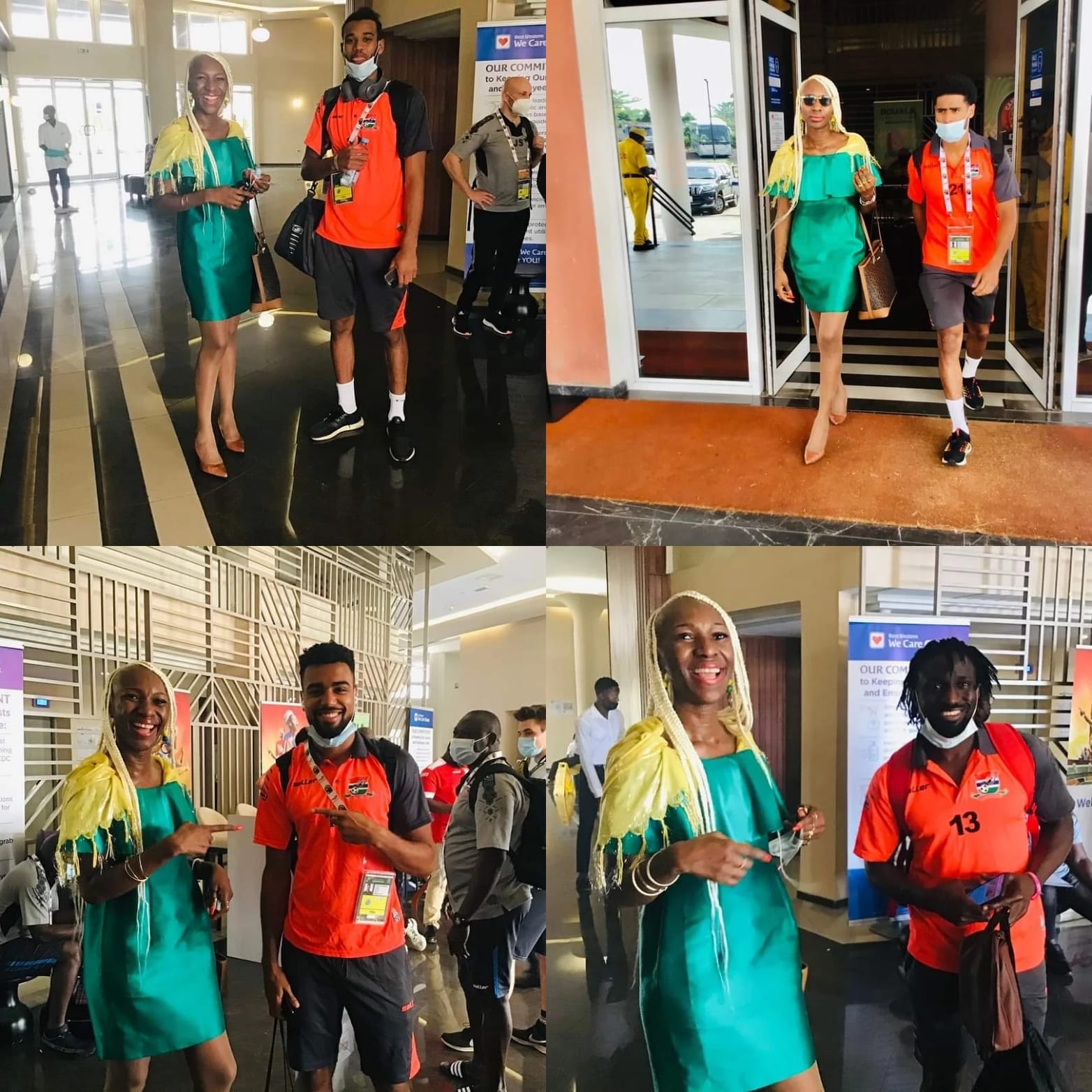 A brief interview with Hon. Celia stated that "I was looking forward to Quarter finals, Semi finals and finals obviously with Nigerian players in participation, especially the Imo Diasporan talents like Kelechi Iheanacho who scored the stunning goal in our opening game against Egypt.
"Unfortunately I can't watch them now, but I'm still grateful to be physically here as football is one of the fewest things that unite us as Africans and most certainly as Nigerians", Hon. Cllr. Celia Osakwe-Hibbert lamented.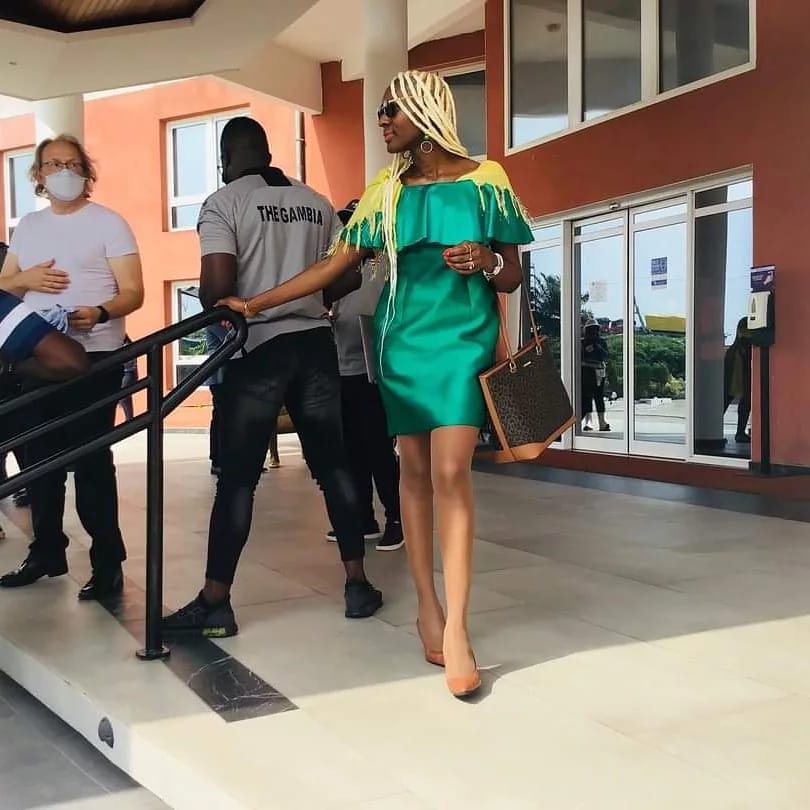 Asking the young politician what she thought about the Super Eagles performance, she said, "no doubt the lads started out brilliantly and cruised through the group stages.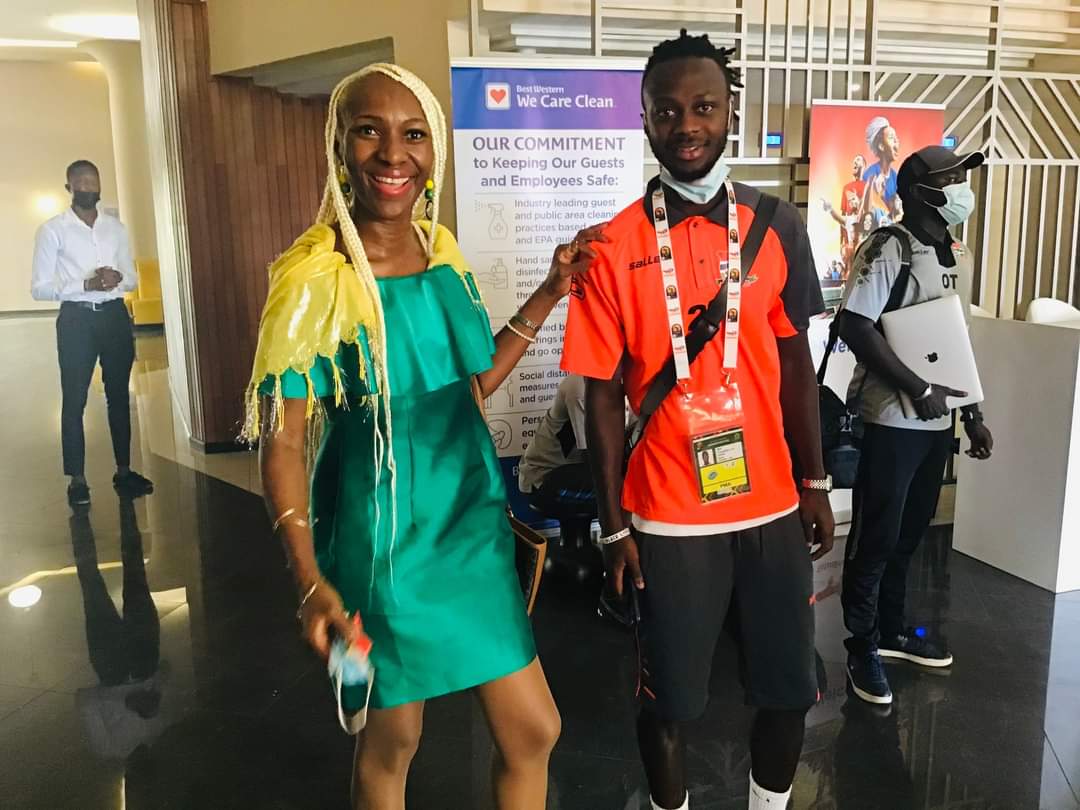 "The knockout round proved a tough challenge, it dealt us an irrecoverable blow, but that's the exciting nature of competitions. Major upsets can happen.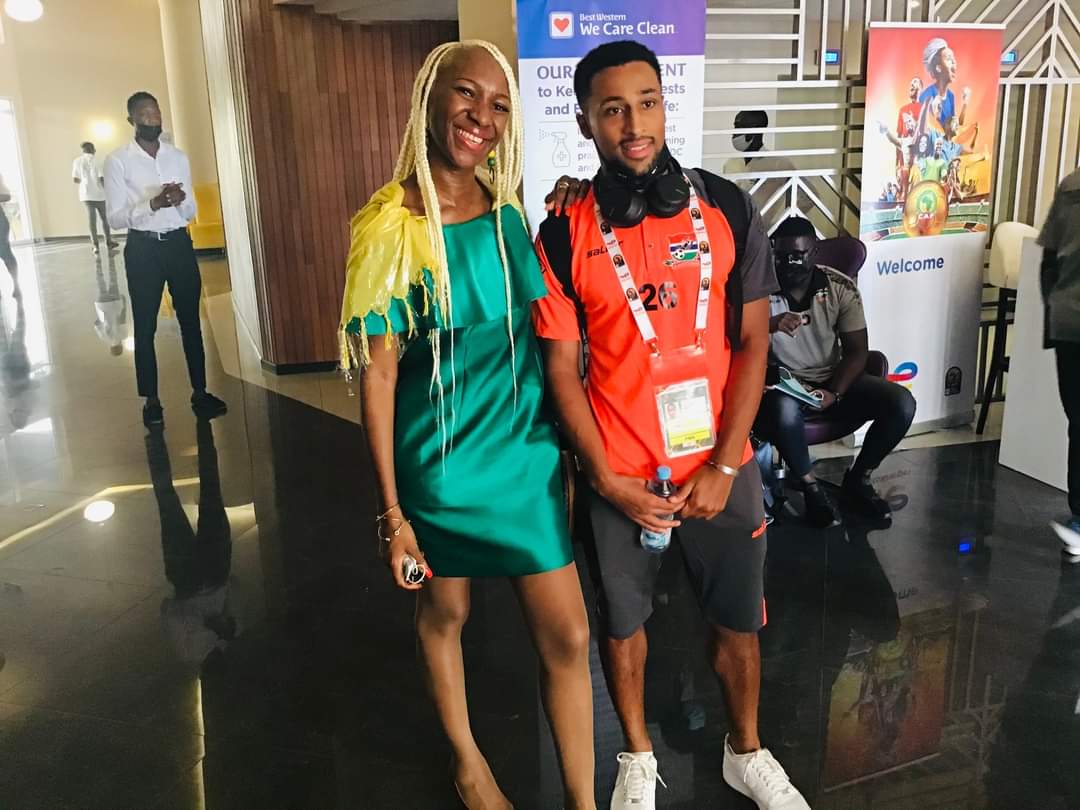 "I do hope that lessons will be learnt and that our squad comes back stronger for the World Cup qualifiers against the Black Stars.
"Our Governor Sen. Hope Uzodimma is a Sports loving individual so it will be great to have our talented Imo Diasporan Players join the Qatar2022 World Cup competition" she added.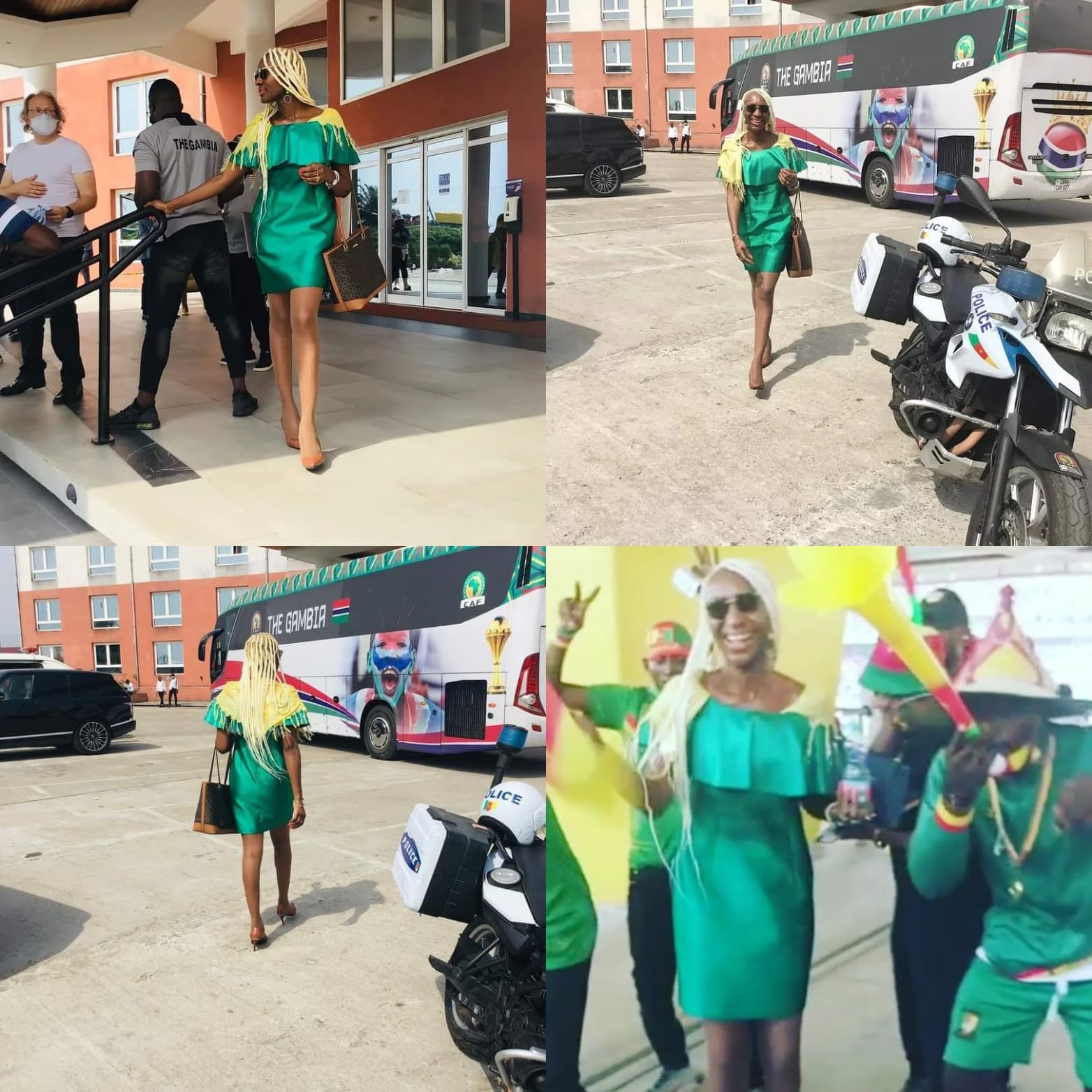 SA Diaspora pictured with the Gambian Players on Saturday minutes before they all left for Japoma Stadium Douala where the quarter finals action between Cameroon and Gambia took place.