This post has already been read 164 times!
Katsina State Deputy Governor, Mannir Yakubu and other party stakeholders have expressed satisfaction with the conduct of All Progressives Congress (APC) congresses in Katsina Local Government (LGA).
The deputy, who attended the Congress, said the peaceful conduct with which party carried out the APC Congress was a testimony to the strength and unity of the party in the state.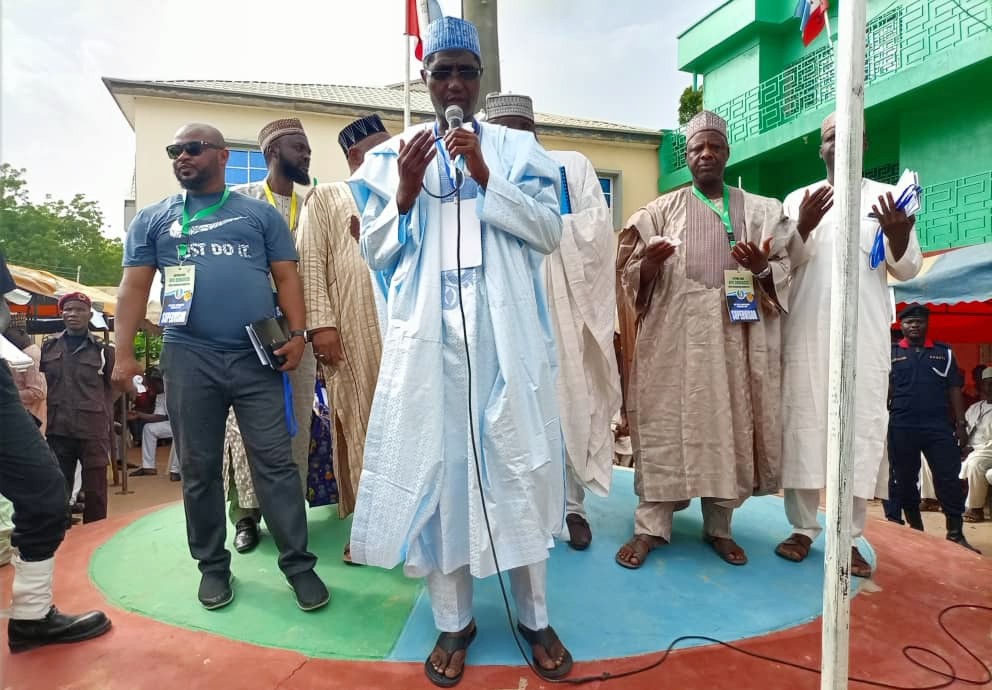 The Congress was conducted through consensus with the support of the party members and all other stakeholders alongside inec officials who were there to monitor the conduct of the election.
The chairman of the Local Government Congress, Alhaji Yakubu Sulaiman applauded the maturity displayed by the party faithful that led to the successful conduct of the Congress.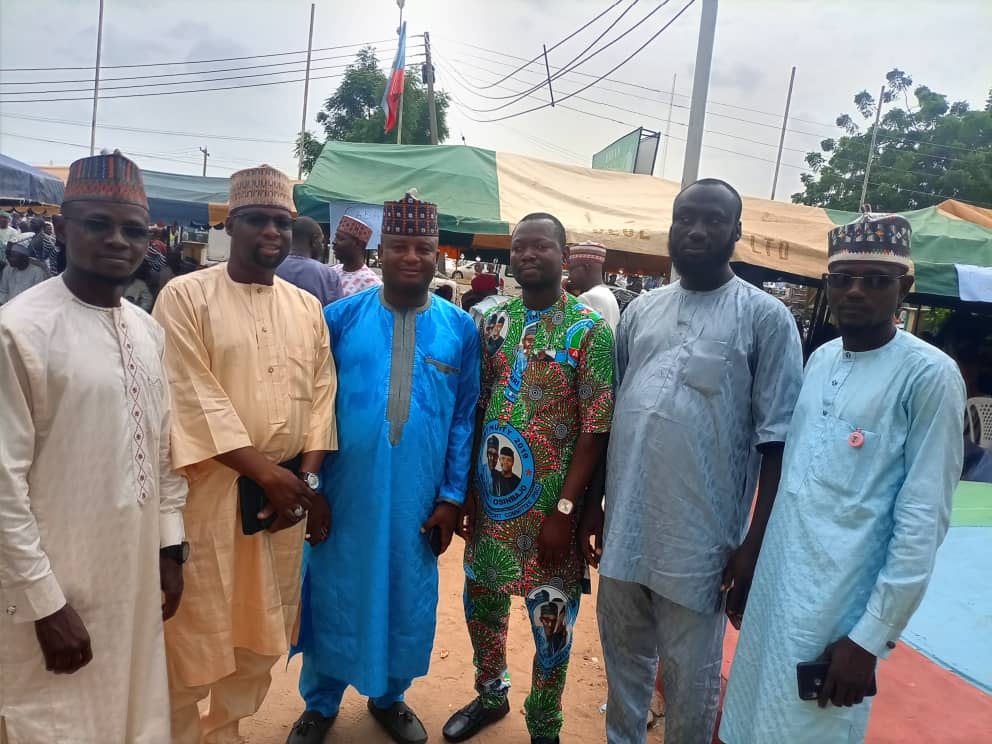 He appreciated the eldders of the party for their own unanimous support and understanding.
Also the outgoing chairman of APC in katsina local government, Alhaji Babangida Shinkafi, appreciated the support giving to him when he was the chairman and called on them to maintain the tempo to the incoming chairman.
In his acceptance speech, the newly elected chairman, Alhaji Ibrahim Mamman Saulawa, pledged to work tirelessly for continued progress of the party in Katsina Local Government and the state.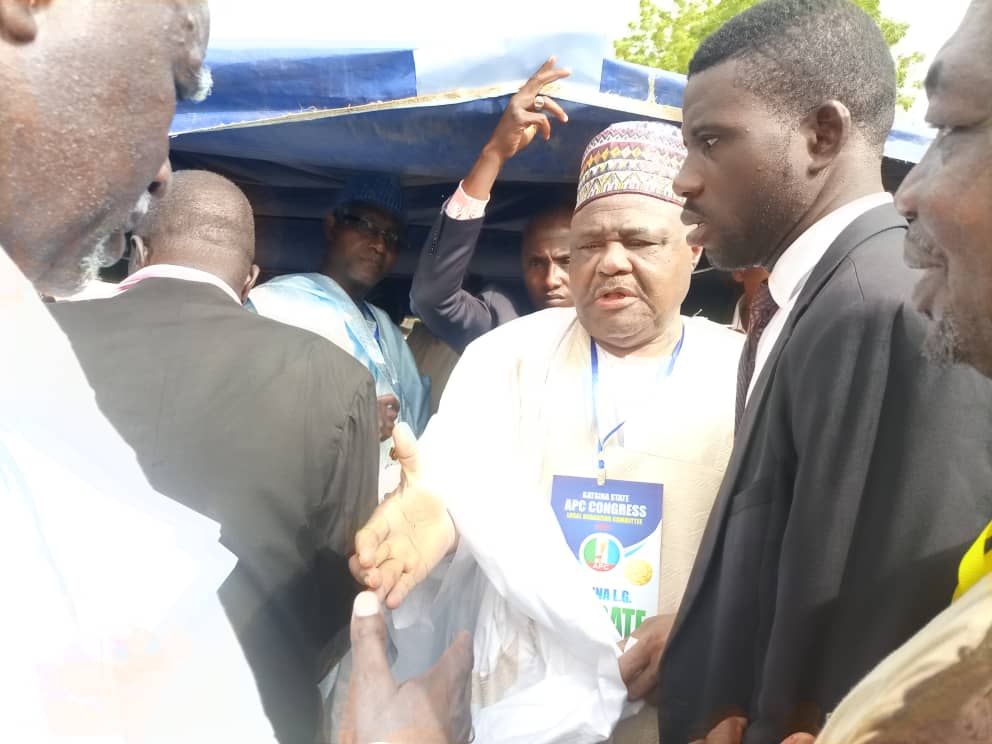 He expressed appreciation over the support given to him and promised to work hard.
In his remarks, the member representing Katsina Local Government in the State House of Assembly, Alhaji Abubbkar Albaba, expressed confidence in the newly elected party officials in Katsina Local Government.
Similarly, the Senior Special Assistant (SSA) to the State Governor on Restoration, Alhaji Sabo Musa, said the party will continued to progress with the new leader elected.