This post has already been read 81 times!
Earlier today, the Governor of Borno State Prof Babagana Zulum, met with the Minister of Humanitarian Affairs and Poverty Alleviation, Dr Betta Edu. The two discussed working together on President Ahmed Bola Tinubu's Renewed Hope Agenda to address humanitarian issues and poverty in Nigeria. This was Dr Edu's first official visit outside Abuja since taking office as minister.
The Ministry plans to work with the states and learn from their successes in order to improve poverty elimination efforts.
The Ministry also aims to provide safety nets for those at risk of falling under the poverty line, return refugees and migrants by 2024, expand the National Social Register, establish humanitarian hubs in every LGA across Nigeria, create job opportunities for youth through micro-credits and vocational training.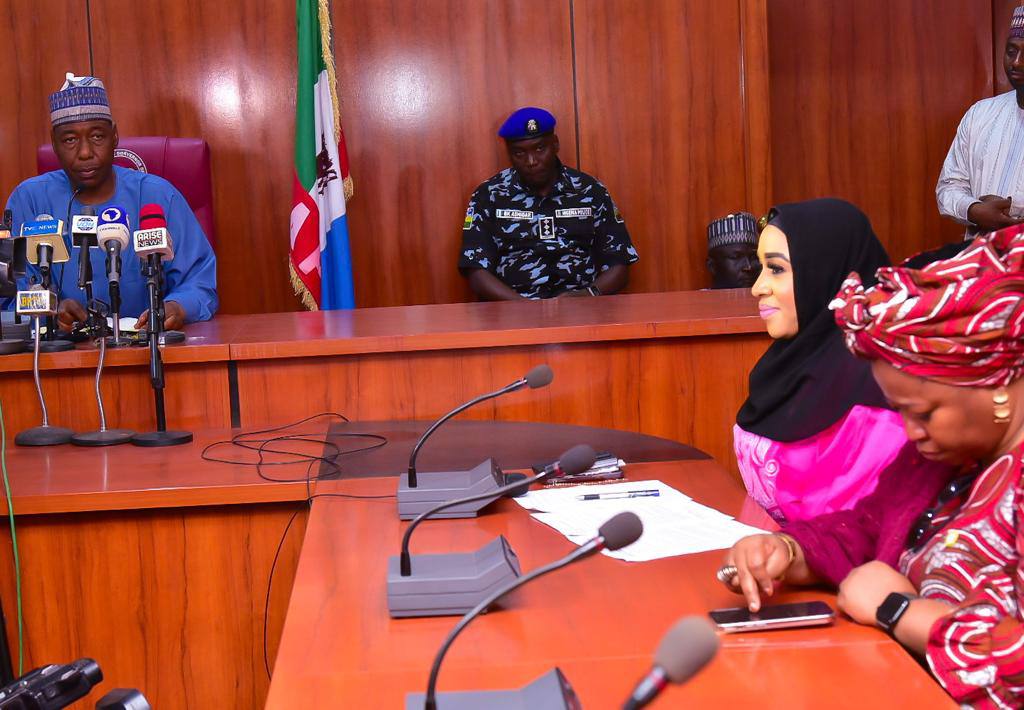 The Governor was also encouraged to continue providing leadership and support towards eliminating humanitarian crises, hunger and poverty.
The Governor welcomed the new Minister of the Federal Republic and pledged to to collaborate with her to address humanitarian issues and poverty. The duo agreed on three priority areas of collaboration: tackling poverty as it is linked to insecurity, finding sustainable solutions for displaced persons instead of keeping them in camps, and working with relevant authorities to bring refugees back home by providing housing, jobs, and money.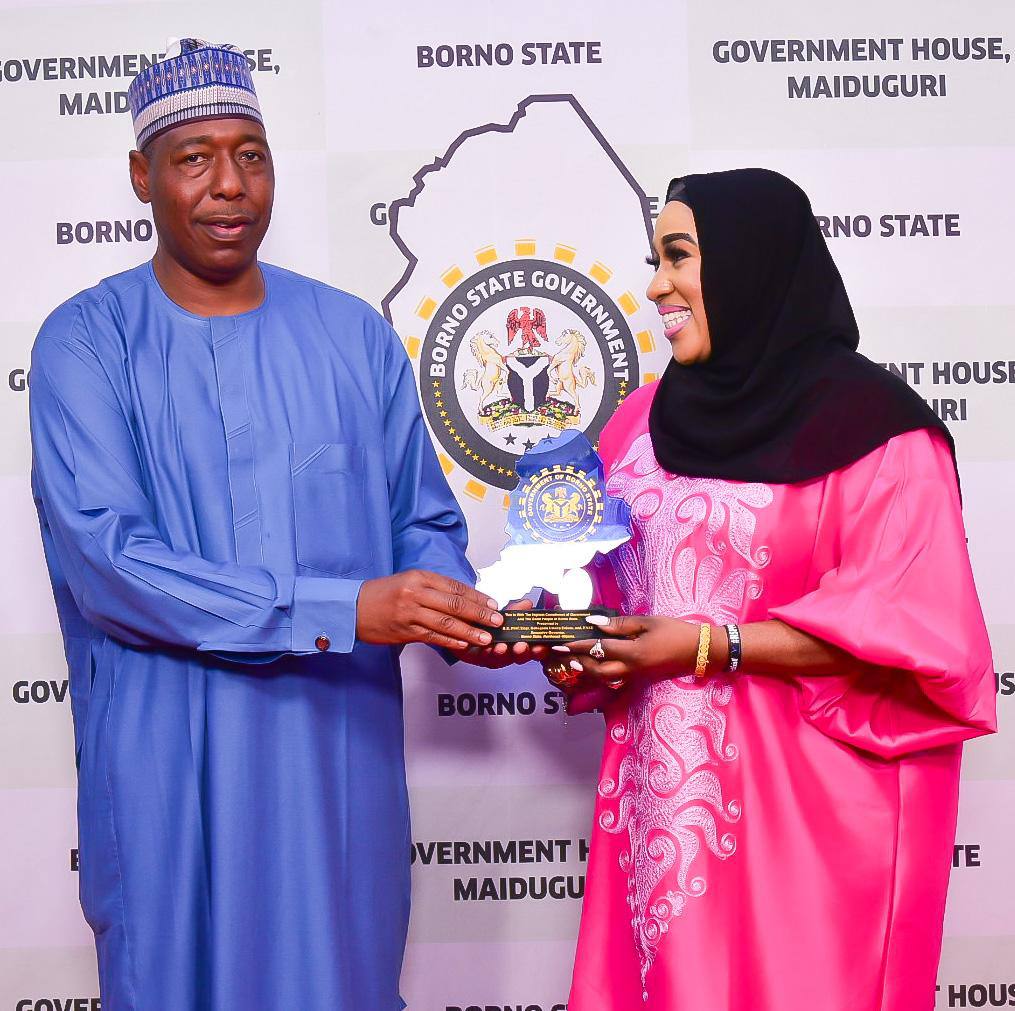 The Governor emphasized the need for Humanitarian Development Partners to complement, not lead, government efforts and prioritize accordingly. He also suggested that states should have ownership of the National Social Register due to constantly changing dynamics and poverty levels. The Governor thanked Dr Edu for visiting and gave her a souvenir.
.
ABUJA BUSINESS REPORTS NEWSPAPER & MAGAZINE