This post has already been read 100 times!
Hon. Councillor Celia Osakwe-Hibbert, congratulated the entire Senegalese team on getting to the finals of AFCON.
Our reporter gathered that the first set of Semi Finals match between Burkina Faso and Senegal at Ahmadou Ahidjo Stadium last night was magnificently entertaining.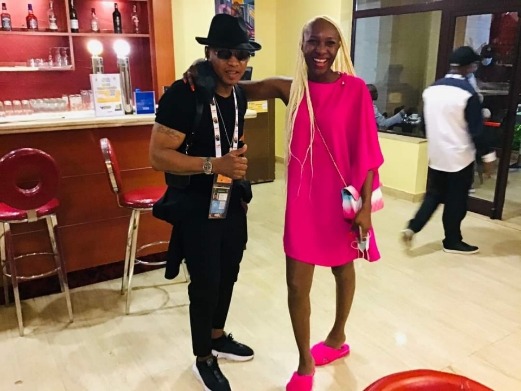 Hon. Cllr. Celia Osakwe-Hibbert pictured with El Hadji Diouf, was with a handful of others who celebrated with the Senegalese team immediately after their sterling victory against the Stallions. 
Hon. Celia told our reporter: "what I saw yesterday in the city of Yaounde was a celebration of African Football. The talents are out of this world.
"As someone whose Masters Degree is in Sports and Exercise Science, I appreciate the growth we see today in Africa's Sports industry.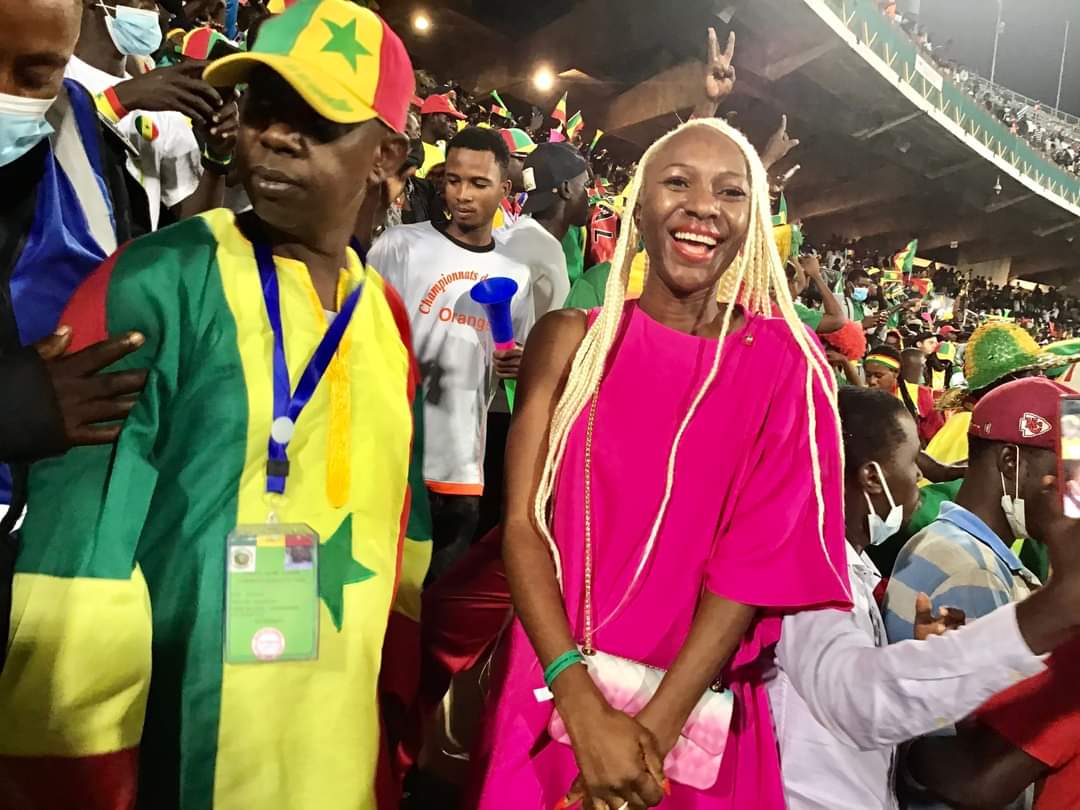 "I welcome all the great work our Governor,  Senator Hope Uzodimma is doing, specifically around sports. 
"People like me, will continue to show passion to complement the work our Governor is championing for the Sports Sector in Imo State.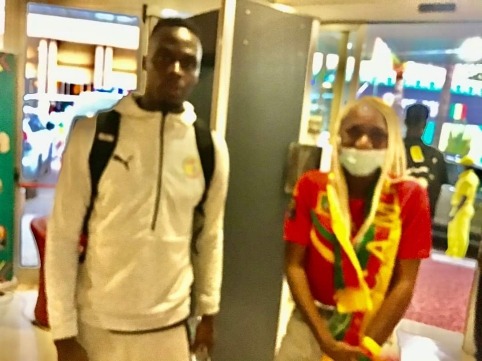 "There is so much untapped potential, this sector alone can unlock billions of dollars in Imo", she said.
Hon. Celia added, "the world is merging into one great place. I saw players from Liverpool, Leicester, Chelsea, Crystal Palace just to name a few, these are all African Diasporas, so you can see the magnitude of the possibilities we can collectively create here in Africa. We have all it takes".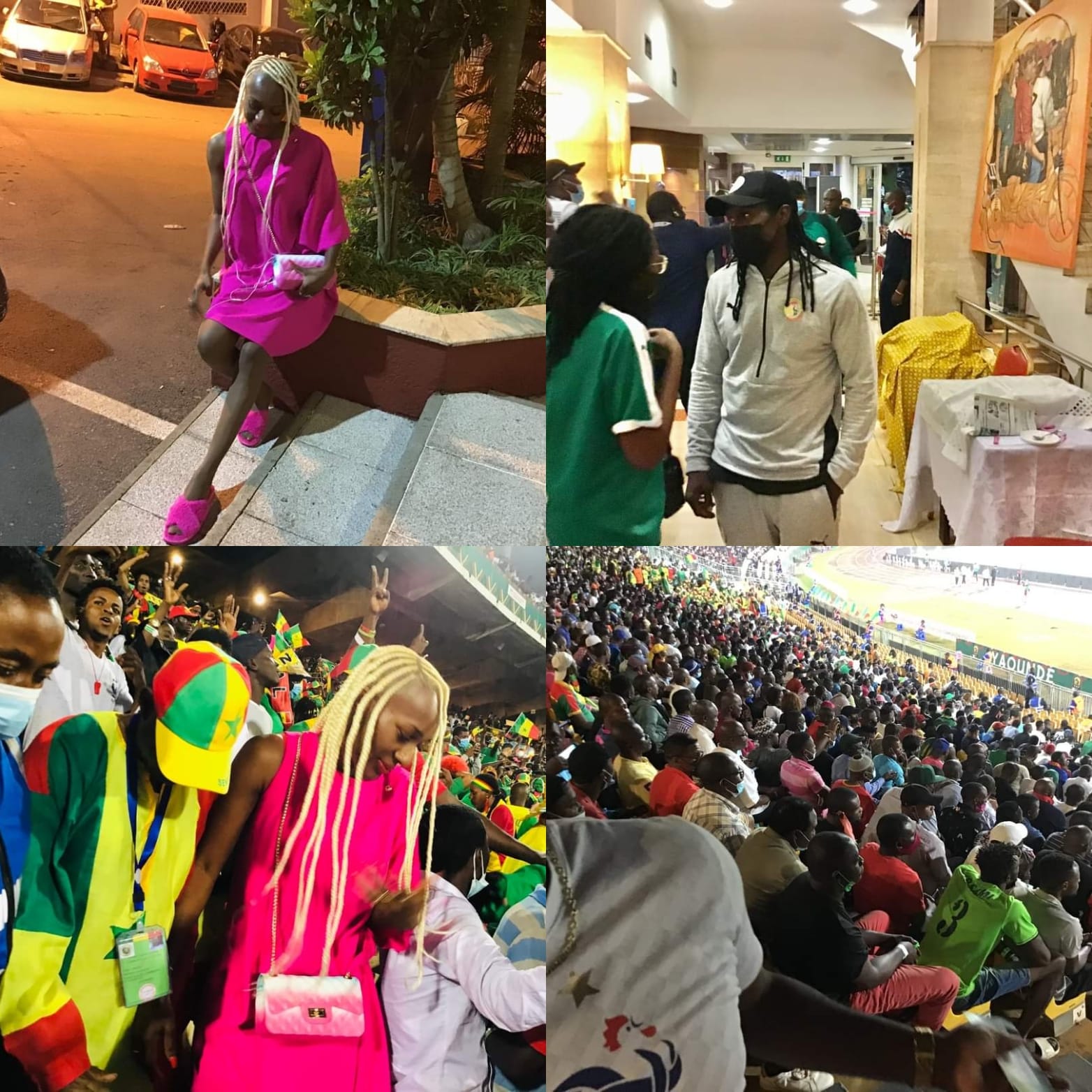 Hon. Celia Osakwe-Hibbert the Young Politician very quickly added, "how I wish our Super Eagles team were still in this competition".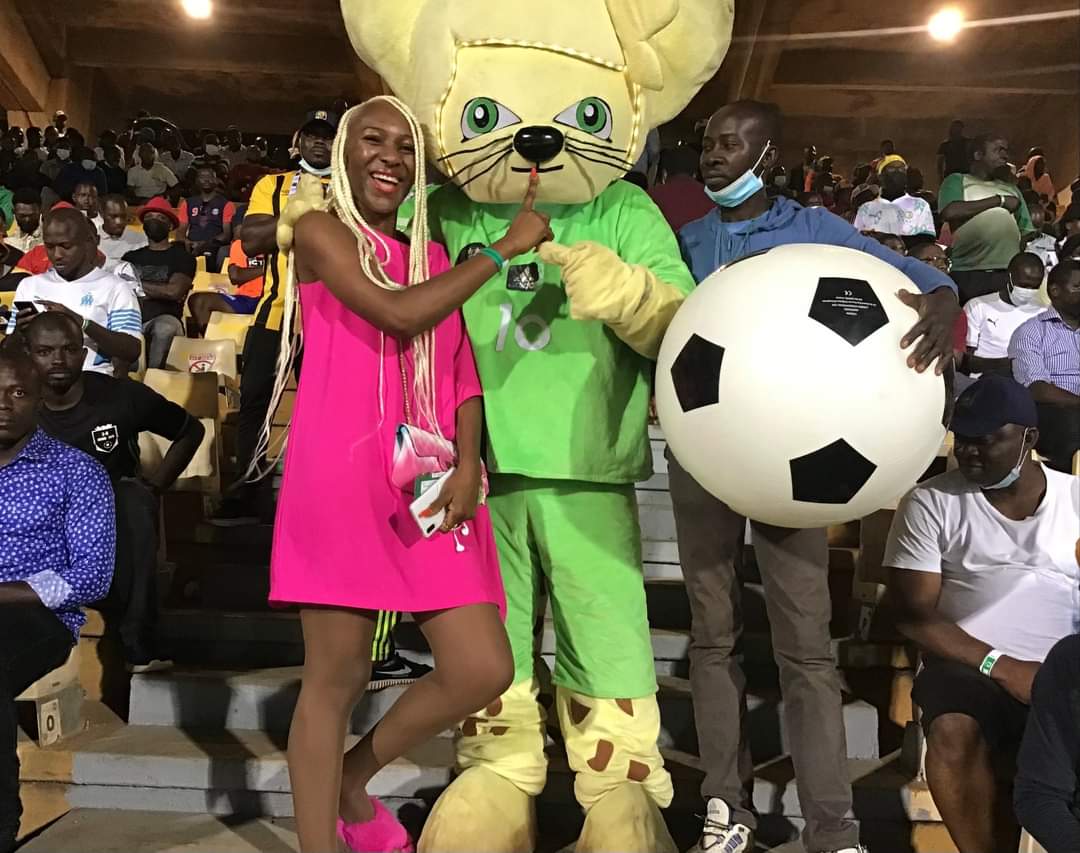 Today's semi finalsis between Egypt and the host country of AFCON- Cameroon. Recall, the Nigerian team defeated the Pharaohs of Egypt by one goal in the first round, a stunning goal scored by Kelechi Iheanacho, an Imo Diasporan.