This post has already been read 204 times!
The Kogi State Ministry of Culture And Tourism has felicitated with the Chairman Igala Area Traditional Council and President of the Kogi State Council of Chiefs, Dr. Mathew Alaji Opaluwa Ogwuche Akpa II (Gaabaidu), on his rewarding 59th birthday anniversary.
The monarch turned 59 on May 27, 2023.
In a statement signed by the state Commissioner of Culture & Tourism, Salifu Isah Idachaba, the Ministry prayed God Almighty to accord the royal father "the wealth of sustained good health, increased wisdom to continue to paddle the affairs of Kogi State council of Chiefs and the Igala Area Traditional Council in particular."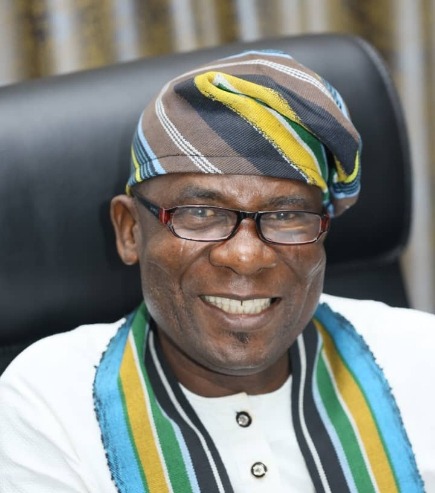 The Ministry further prayed, "May your Royal Majesty Reigns supreme ushering-in to Igala kingdom prosperity never envisaged with reparations from all over the globe to Igala kingdom Acheee."
The Ministry noted that it recognizes and appreciates the Monarch's "Omnibus quality contributions in the maintenance of peace and harmonious relationship within and between the Igala kingdom and her neighboring communities and the state in general which is adored and valued by H. E. the Executive Governor of Kogi State Alh Yahaya Adoza Bello.
"Gaabaidu, please keep doing more to the glory of God Almighty", the Commissioner stated.