This post has already been read 150 times!
With an impressive attendance, Lokoja, the Kogi State capital, is at press time playing host to who is who in the leadership of the Association of Local Governments of Nigeria (ALGON) from both National and State levels for the all important National Executive Council (NEC) meeting.
The meeting is coming some months after it's last NEC meeting in Lagos, November 2021.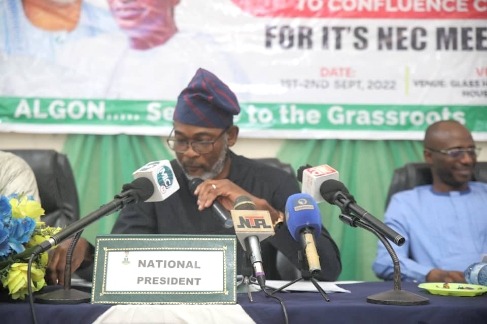 Addressing the NEC members, Board of Trustees (BOT) and Management of the Association in Lokoja yesterday, the ALGON National President, Hon. Kolade David Alabi welcomed the attendees who are representing various states from across the country and expressed happiness over the huge turnout at the meeting.
The meeting is a two-day strategic gathering with very robust deliberations on issues concerning the Association and national emergencies of which positions will be taken via an anticipated communique at the end of the gathering.
Some project sites executed by the Kogi State ALGON, Courtesy call to the State Governor, Yahaya Bello, and other project inspections at the Councils has been mapped out on the sidelines of the NEC Meeting.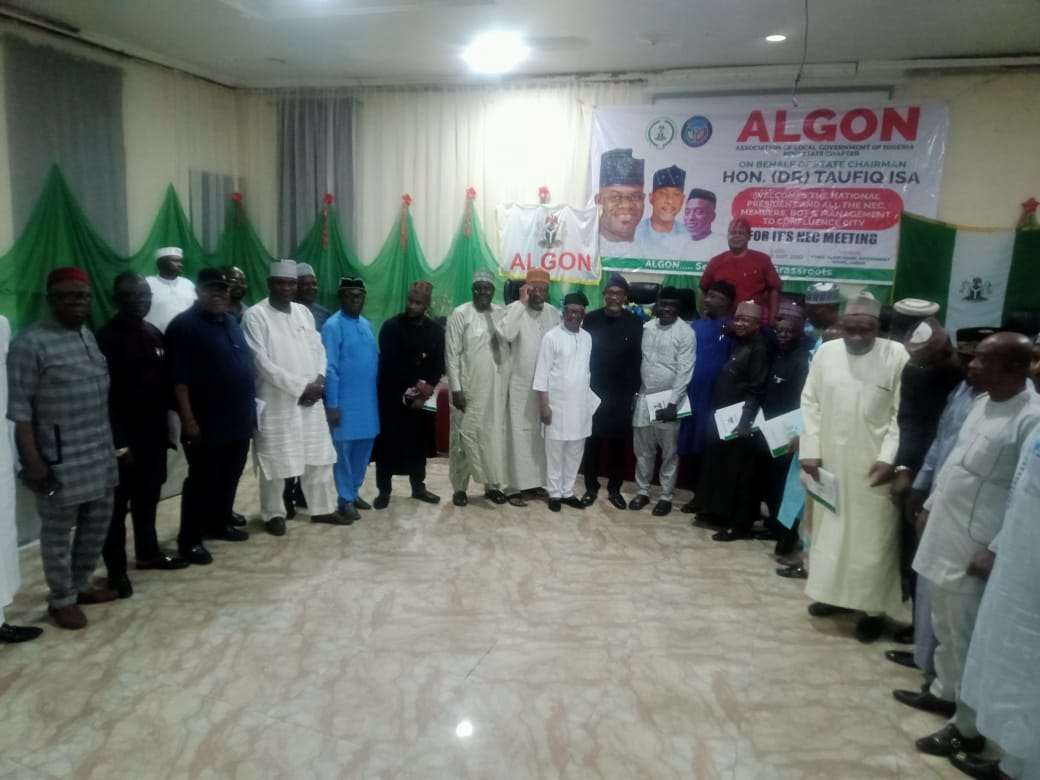 It will be recalled that the Kolade David Alabi led Exco has for over a year now held ALGON NEC meetings in the country's geopolitical zones, a critical decision which it's highest body has supported and is yielding fruits in terms of reaching out with the grassroots in line with it's slogan "service to the grassroots".
The meeting also affords attendees the golden opportunity to compare notes, identify with projects that are on-going as well as completed or commissioned projects in other areas and it's cost components for better service delivery and accountability to the rural populace.
Other benefits of the zonal meetings, which members have affirmed, include the opportunity it provides in peace building and as a strong unifier for the heterogenous mix of the country as well as social engineering.
In attendance are about 27 ALGON State Chairmen representing various LGAs and Councils in their respective states.
Details coming soon.