This post has already been read 139 times!
Recently, in Abeokuta, the capital city of Ogun State, SuperTV – a video streaming outfit, rewarded her consumers and prospective customers with gifts, as the company began a nationwide market activation to appreciate her loyal consumers.
The cities to be covered in the activation include Lagos, Abeokuta, Ibadan, Benin, Onitsha, and Enugu.
Others are Aba, Port-Harcourt, Uyo, Abuja, Kano and Kaduna.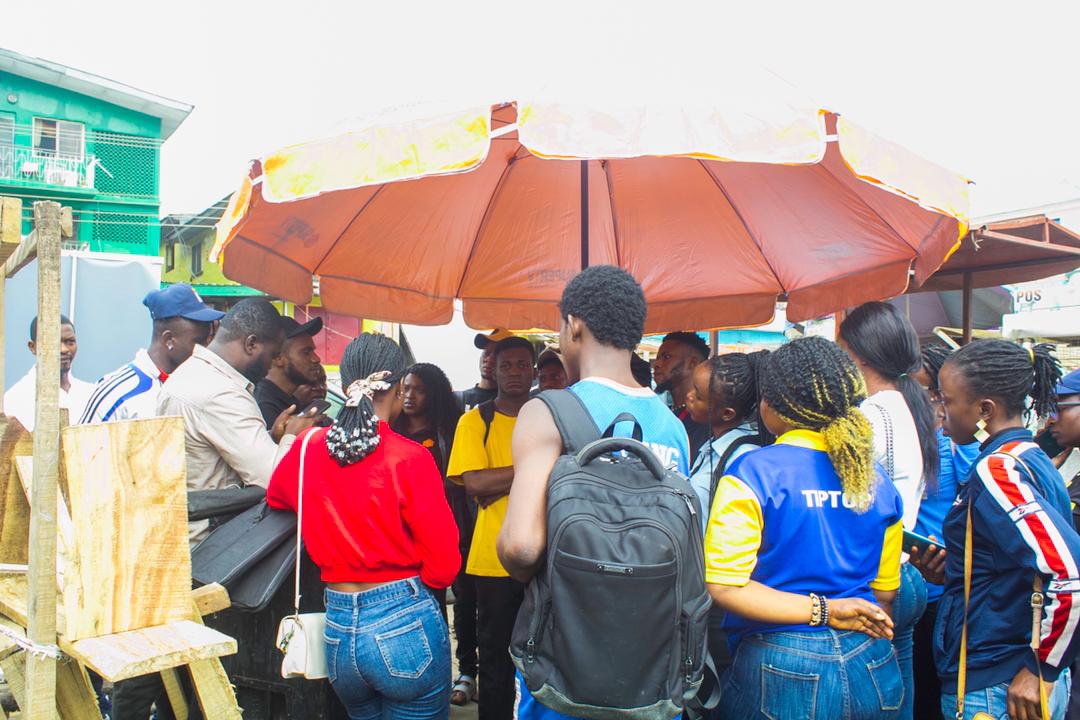 Most of the participants who benefited from the reward applauded SuperTV for bringing the campaign to Abeokuta.
Oluwanifemi Adebosi, a Youth Corps member, who was rewarded with free MTN airtime for downloading the SuperTV App, expressed her excitement for the opportunity to be a part of the SuperTV activation.
"I am happy to win free airtime to download the App, and to watch a movie of my choice on the program bouquet. I am just so really happy about the excitement SuperTV brought to Abeokuta, and in fact, to Kuto market. I look forward to a lasting relation with SuperTV", Oluwanifemi Adebosi said.
Adam's Temitope, a student of the School of Nursing, Abeokuta, said that she appreciated the fact that one does not need data to enjoy SuperTV offerings.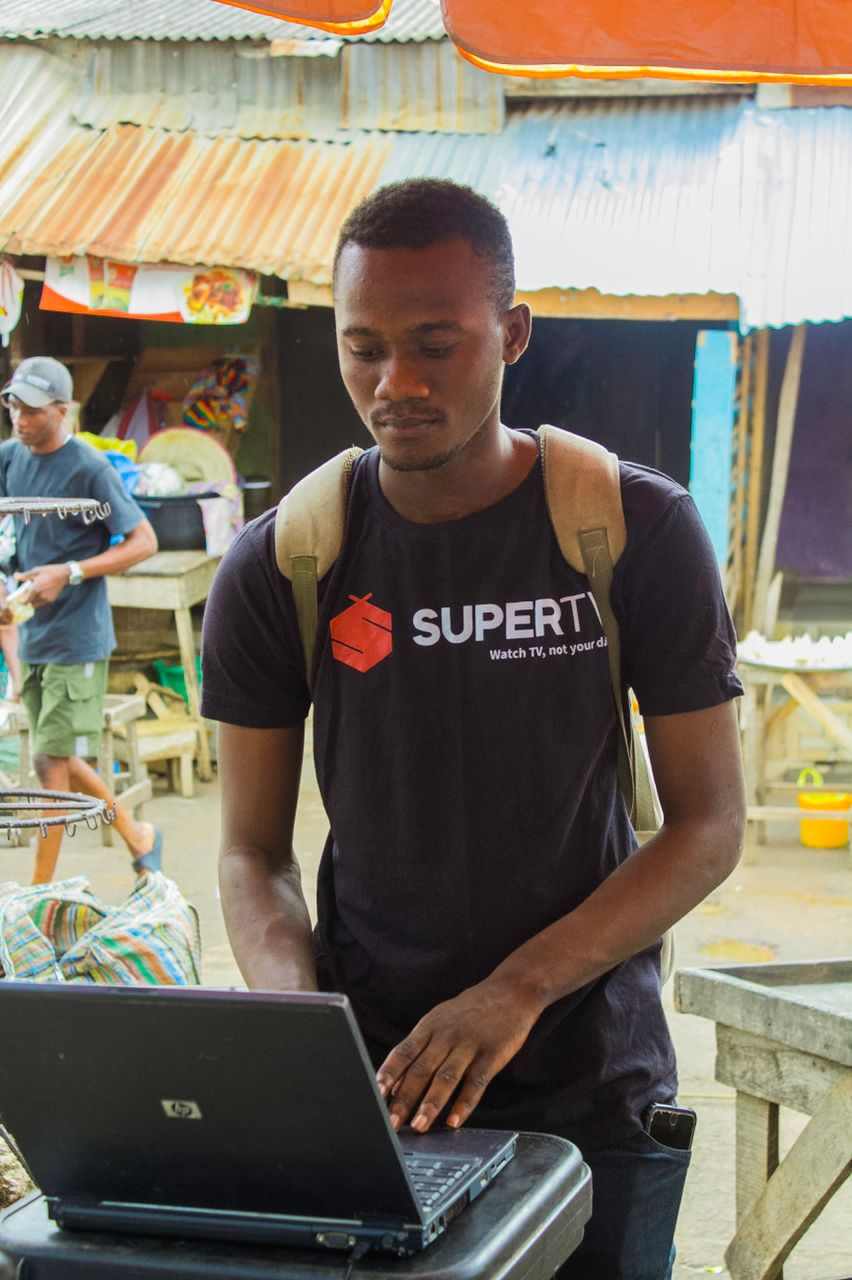 She exclaimed, "It's good ooh! When I heard about downloading the App and subscribing to watch movies, my heart sank. I was thinking within myself that where will I get data to watch movies on the SuperTV platform.
"But to know that I can access the SuperTV program with airtime was something new to me. I really like this idea of watching movies with airtime. That is good", Temitope exclaimed.
'Mummy Boys', as she was known in the Fabrics Sellers' section of Kuto market said that with the idea of streaming SuperTV movies with airtime, and not necessarily with data, means she would now have more relaxed moments to watch her choice movies.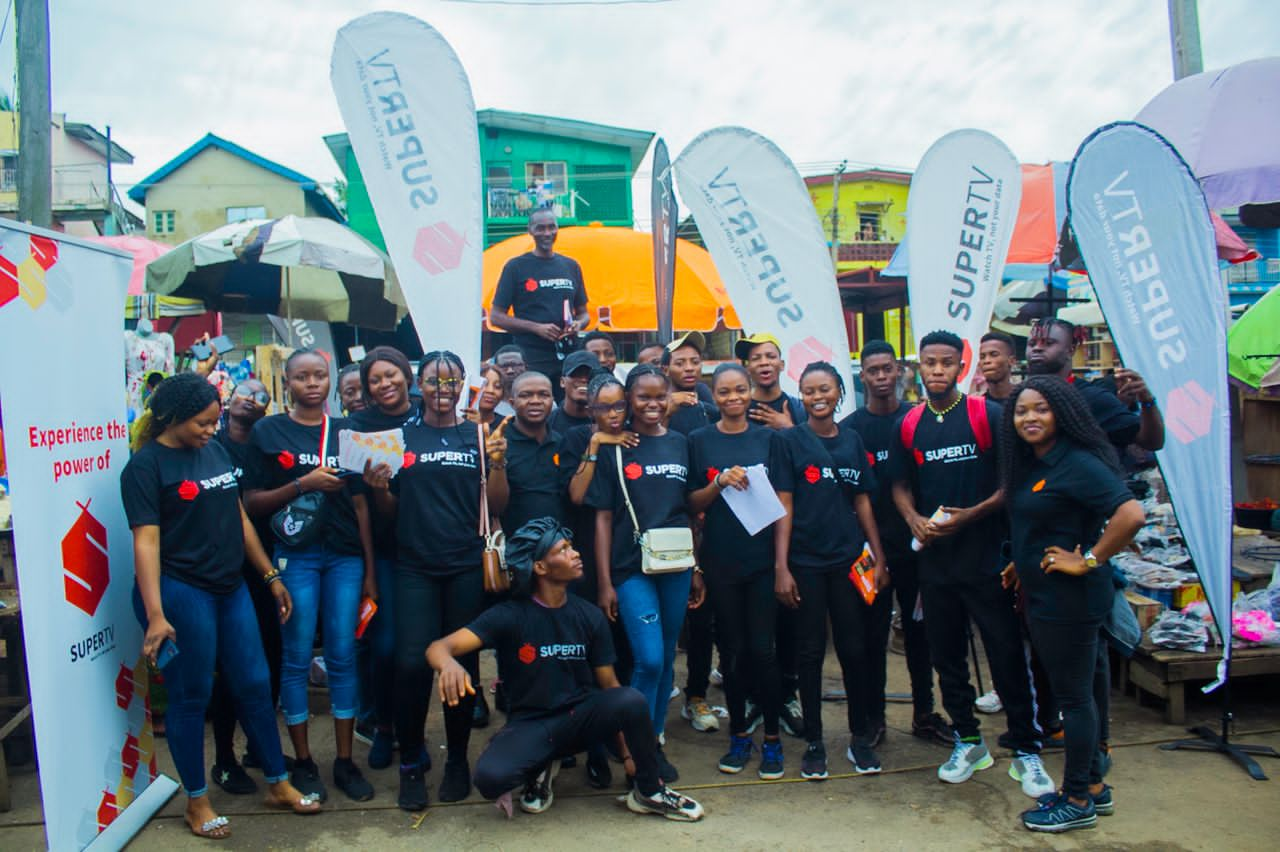 "I am always busy during the day in the market, but now I am happy that after the day's stress I can watch TV on my bed before sleeping", she noted.
For Rachel Awoyera, a professional Nurse, the idea of streaming SuperTV movies without data, but airtime, is good.
"It's okay, since I can enjoy my movie with airtime and not data. I like it, and that is why I downloaded the App and subscribed.
"I also like the gift that came along as a reward.
Ayomide Obatolo, Model/Fashion Designer, corroborated Rachel's view. Yes, I think it is a good idea to watch movies with airtime and not necessarily data. I think this idea have us, the common people in mind.
"I believe the company made provisions for the rich, and also made it affordable for the not so rich. Data is expensive now. I like this idea," Rachel Awoyera concluded.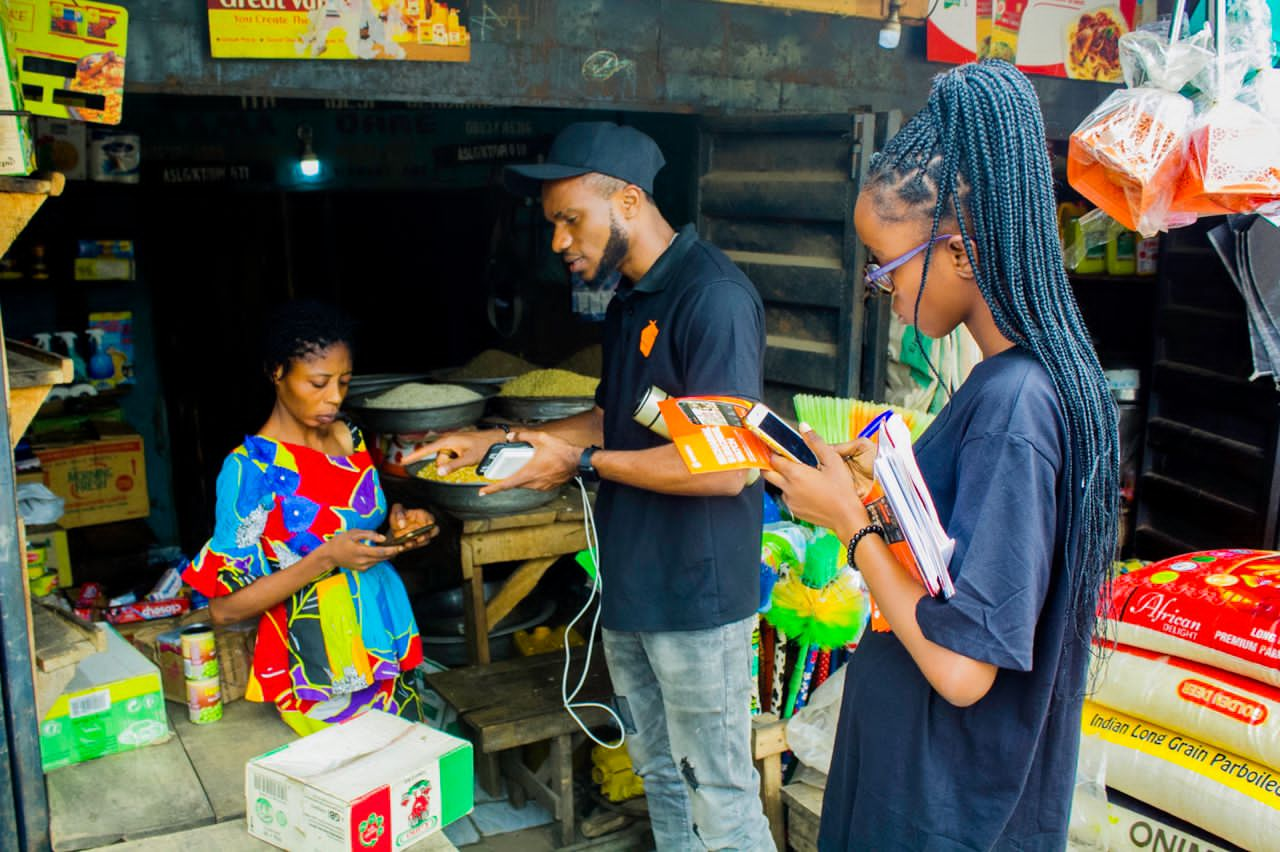 The SuperTV nationwide campaign is aimed at appreciating Nigerians for their support since the inception of the company.
It is also designed to reward consumers for their patronage of the incredible SuperTV packages; and to give prospective customers an opportunity to subscribe to the exciting and entertaining SuperTV programmes.
The market activation will encourage new consumers to download the SuperTV App and subscribe to the zero data platform.
SuperTV offers Nigerians a hard-to-beat value-add propositions – Affordability & Convenience. Given the prevailing economic challenges in the country, SuperTV offers affordable subscription packages that allows subscribers several options to choose from depending on their purchasing power, and they can choose daily, weekly or monthly subscriptions; this makes SuperTV an inclusive brand that is offering great entertainment to everyone.
This access to affordable entertainment through SuperTV's unique streaming technology allows subscribers to watch Live TV and various movies and series on the go without using their data, ensuring a Zero data streaming.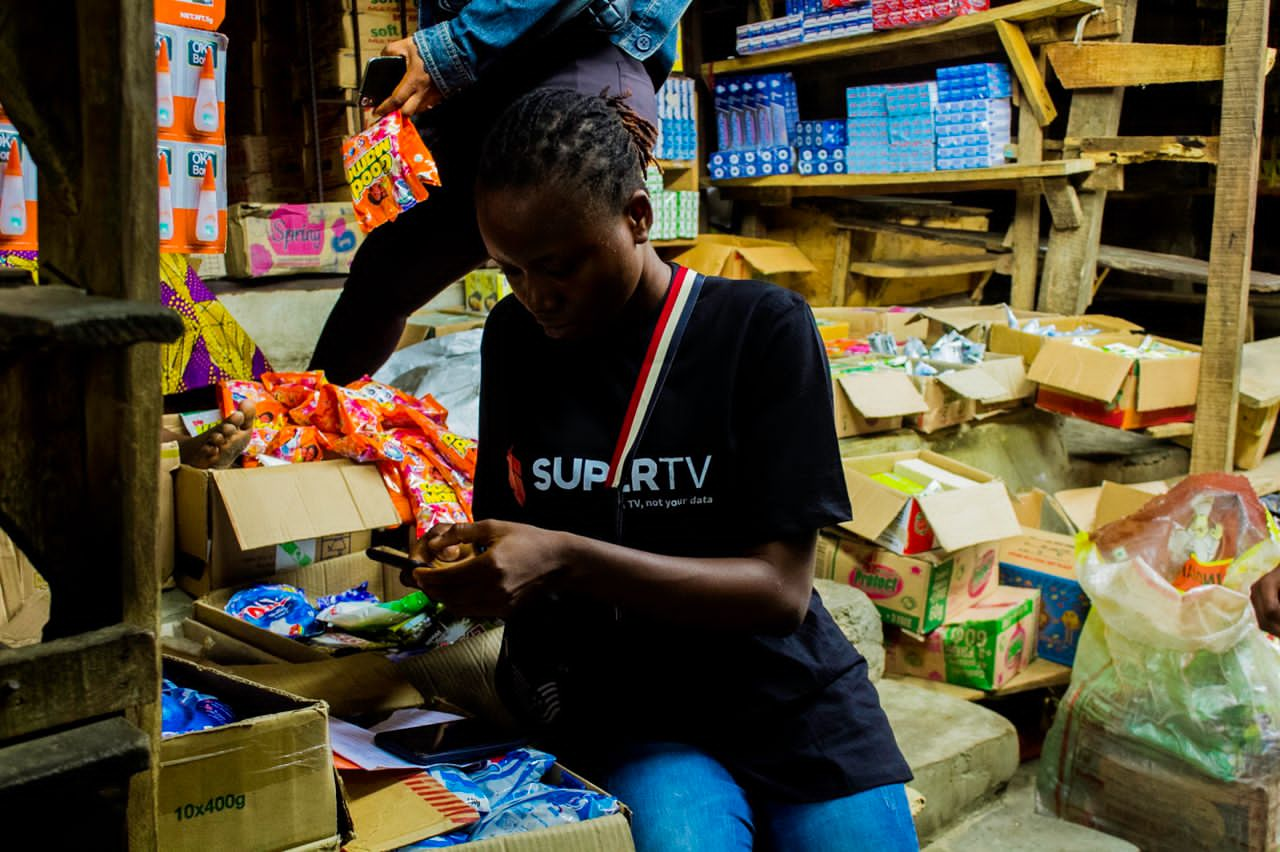 This is even more desirable as the high cost of data remains a huge impediment to the growth of streaming business and SuperTV's unique offering of zero data for streaming has adequately addressed the high data concerns that Nigerians have faced over time.
"From Day One, SuperTV emerged with a powerful hard-to-beat market entry strategy, based on a "ZERO DATA" proposition; and partners with Nigeria's largest telecom Network, MTN – to ensure access to her products and services everywhere you go, with the MTN wide network coverage.
"With SuperTV, subscribers enjoy great entertainment on a zero data platform, once subscription has been made with available airtime. Various bouquets are available on SuperTV – VOD bouquets – Premium Plan, Basic Plan, Live TV, and Kiddies bouquets.
"The SuperTV product and service offerings are powerful, and they meet the entertainment need of the consumers who are constantly yawning for programmes that give them maximum entertainment satisfaction.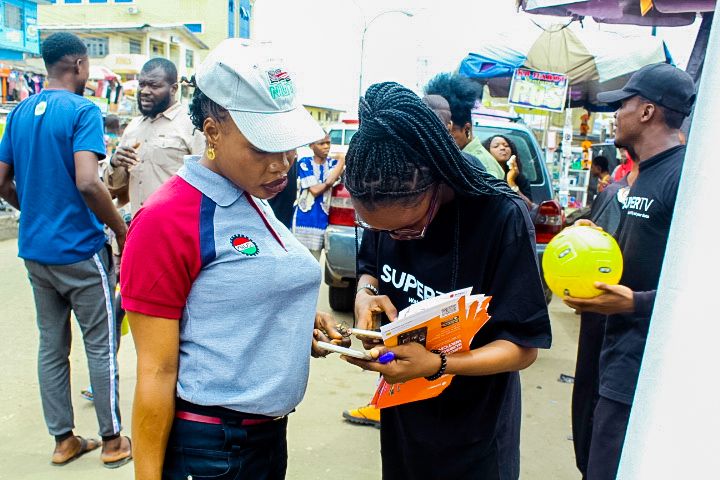 "With SuperTV content, packaged in wholesome and exciting bouquets, all a consumer needs is an experience into the incredible world of SuperTV Entertainment."
According to the Acting CEO, SuperTV, Mrs. Ijeoma Onah, "We are engaging in this market activation to bring to the consciousness of Nigerians the offers available to them on SuperTV.
"We want to give every Nigerian the opportunity to test and enjoy our packages specially designed for the Nigerian and African entertainment, with our local and international movies and shows".
To subscribe to the SuperTV bouquets using a short code is easy:
To subscribe to the Try-Out Bouquet which enables you to try out everything on the platform for a one-day validity, text STD to 33150. This will only cost N200-naira airtime. If you are lucky to be at the experiential activation, you will get to enjoy a free airtime to enable you subscribe.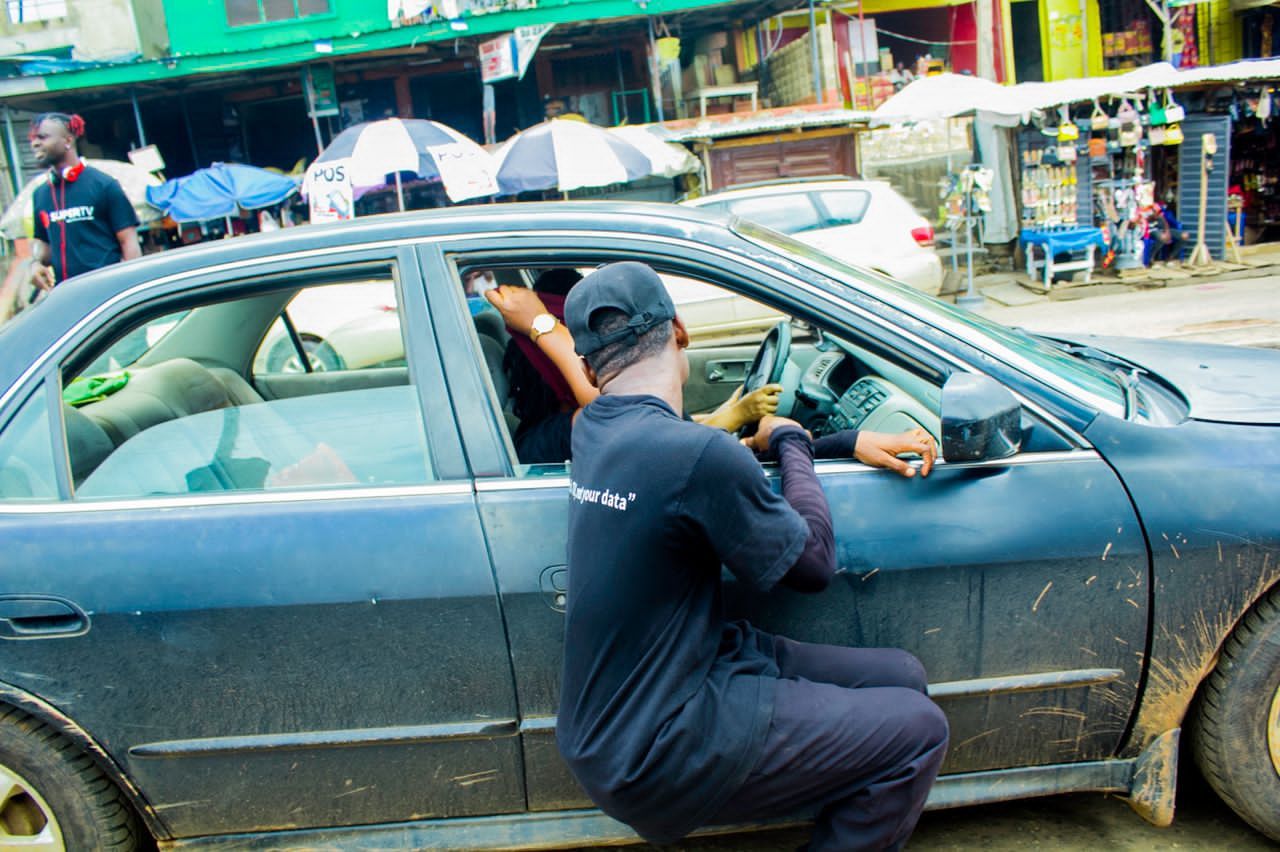 Other bouquets available are the Premium plan, Basic plan and Live TV with validity that covers Daily, Weekly, and Monthly subscriptions. There are many more bouquets to match every segment of the society including Kiddies Zone with fantastic Daily, Weekly, and Monthly offerings. Reports indicate that kids are loving it big with SuperTV entertainment. They applaud the varieties offered in their bouquet.
To learn more about the various bouquets and subscriptions, prospective customers are to visit www.supertv.ng
Mrs. Onah further said that "Nigerians are in for a good time, as the campaign kickstarted from Abeokuta, the Ogun state capital, on Thursday, June 16. Thereafter, we move to Ibadan and then to Lagos, before proceeding to the East and the Northern parts of the country."
She reiterated that consumers will benefit from downloading the SuperTV App and subscribing to win various gifts and rewards from the company.
"For us," she said, "it is one way to thank Nigerians for their loyalty, and also to respond to their needs and demands to enhance our market penetration into all the nooks and crannies of Nigeria.
"To accomplish this goal, we will also use this campaign to recruit more SuperTV sales agents to represent us in different parts of Nigeria", Mrs. Onah stated.