In a viral post lifted from Councillor Celia Osakwe-Hibbert's social media accounts today the 31st of January 2022, it was gathered that the Young International Politician was exclusively hosted by the Littoral Regional Head of Prisons Douala Cameroon.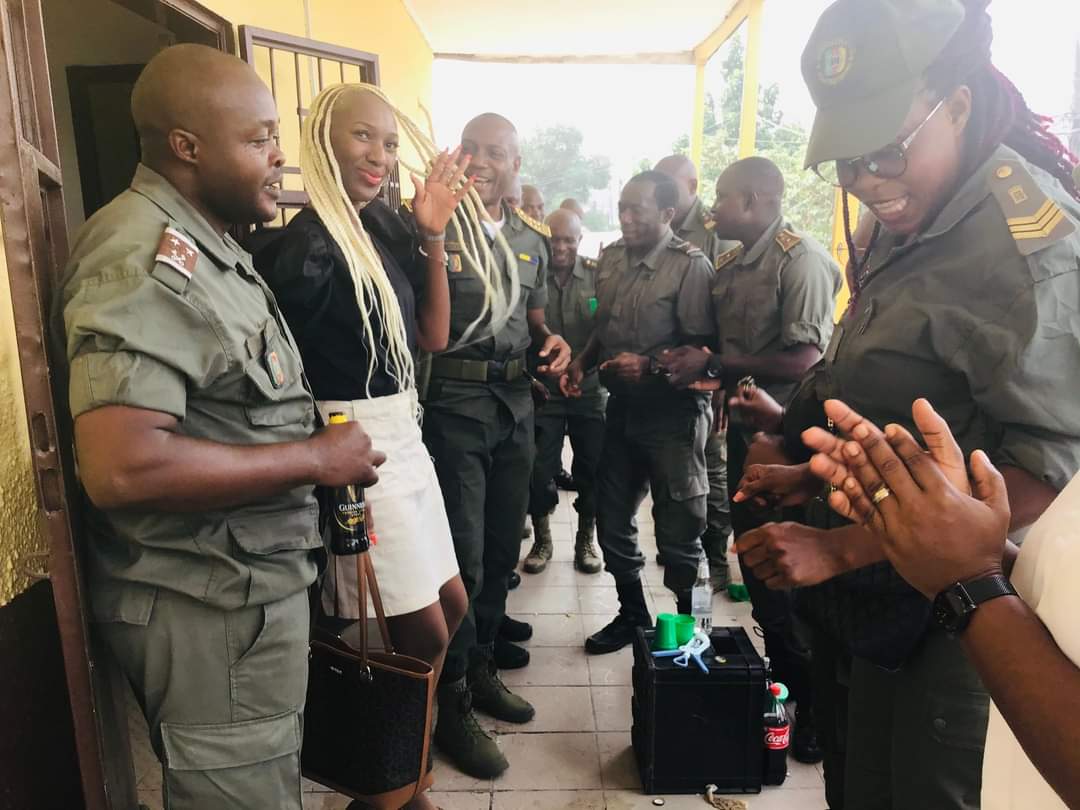 She posted, "Special reception; what an impressive way to end the first month of the year. Exclusively hosted by Thierry Fopa the Regional Head of Prisons for Littoral Douala (Coastal Region).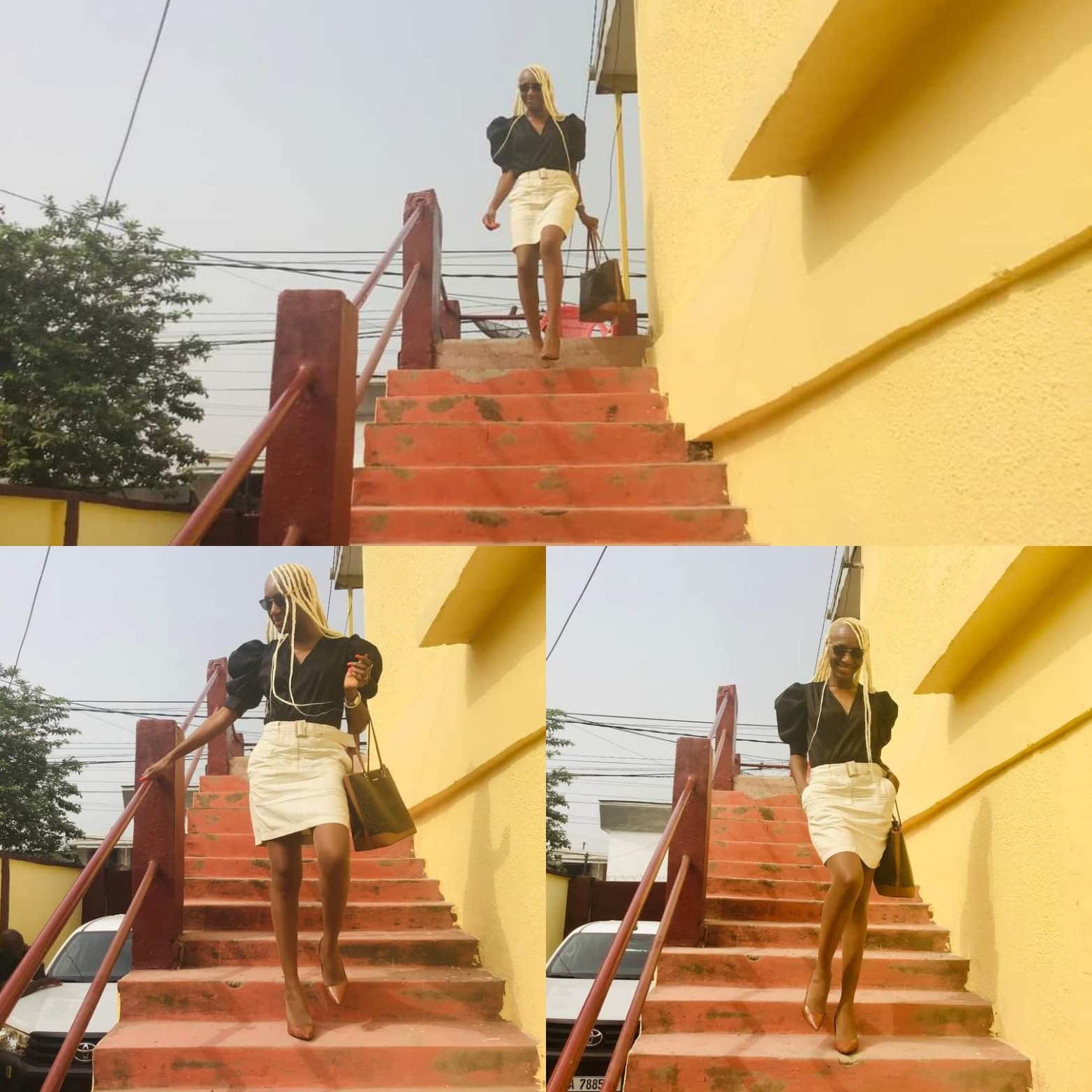 "Trust me, I seized the opportunity to discuss challenges and best practices in the 6 prisons he's in charge of. So much to learn across the continents!" she tweeted.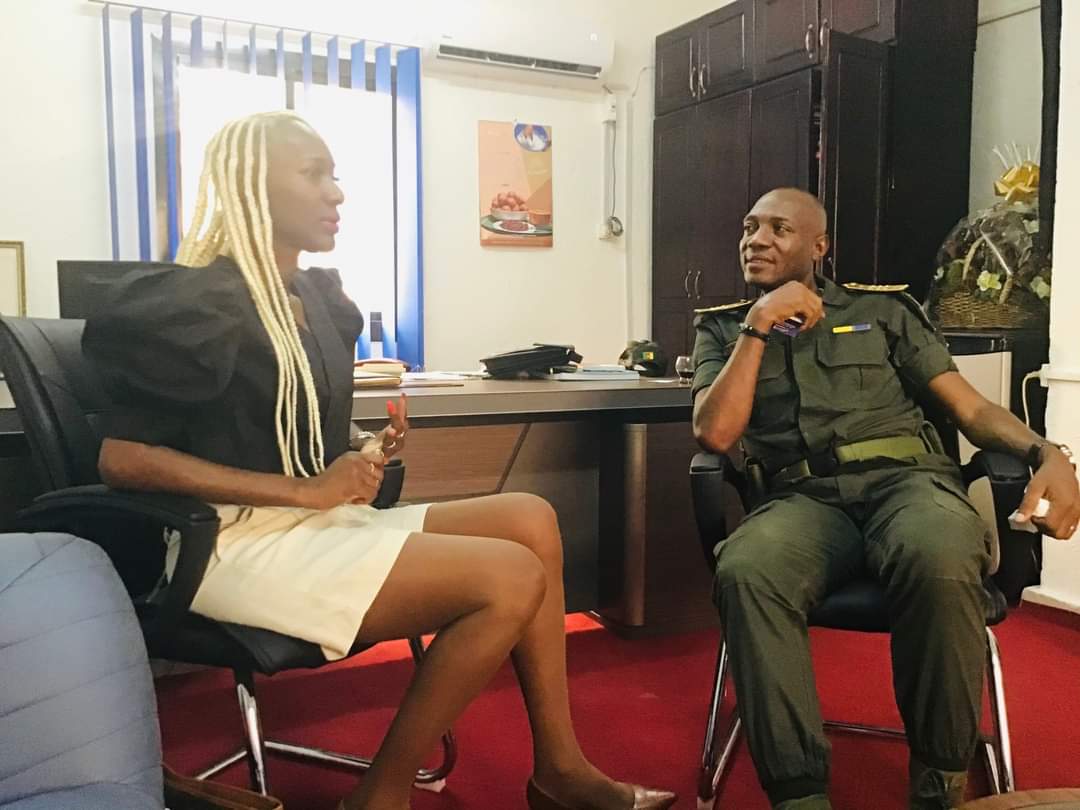 In a telephone interview with our correspondent, it was confirmed that Hon. Osakwe-Hibbert, apart from enjoying the AFCON, is also keen to make vital links in Cameroon to support the community works she does both as an elected Councillor of Penn Ward in the United Kingdom and as the first Special Adviser to Sen. Hope Uzodinma, the Executive Governor of Imo State Nigeria.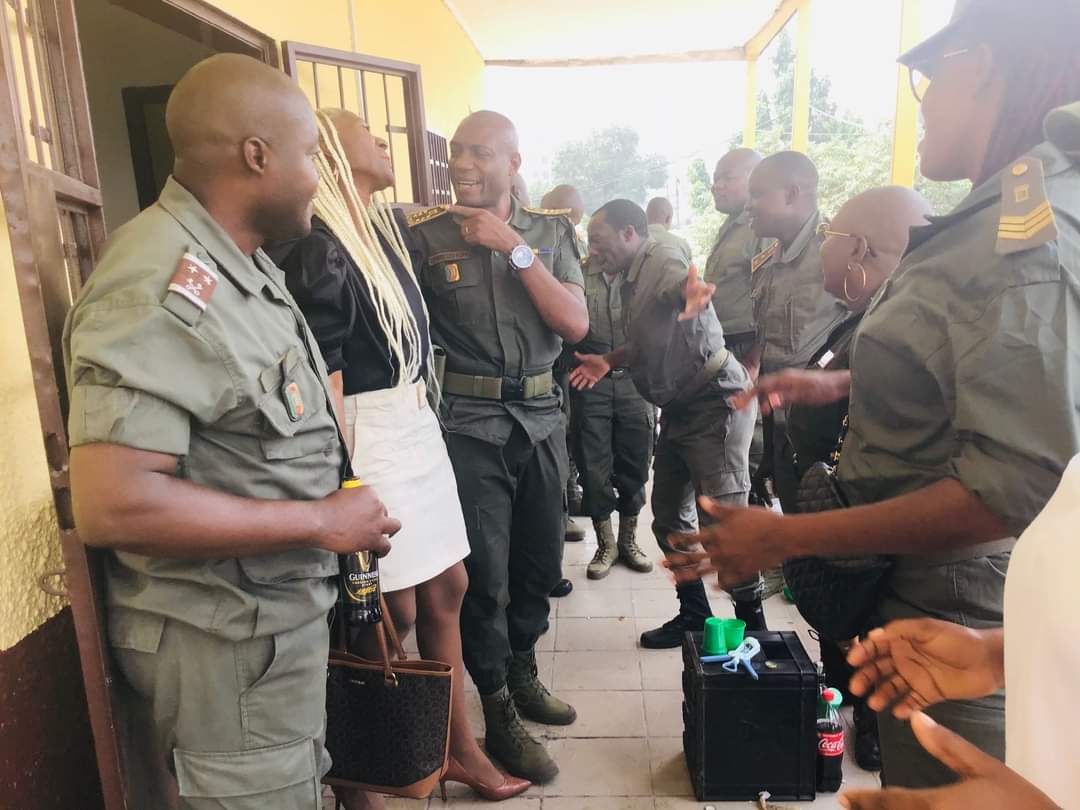 Hon. Cllr. Celia Osakwe-Hibbert had a few days ago arrived in Douala – Cameroon in time for the later stages of the AFCON tournament.
She was scheduled to join the Nigerian team, the Super Eagles' delegation, especially in solidarity with Imo Diasporan Athletes who made the Nigerian Squad.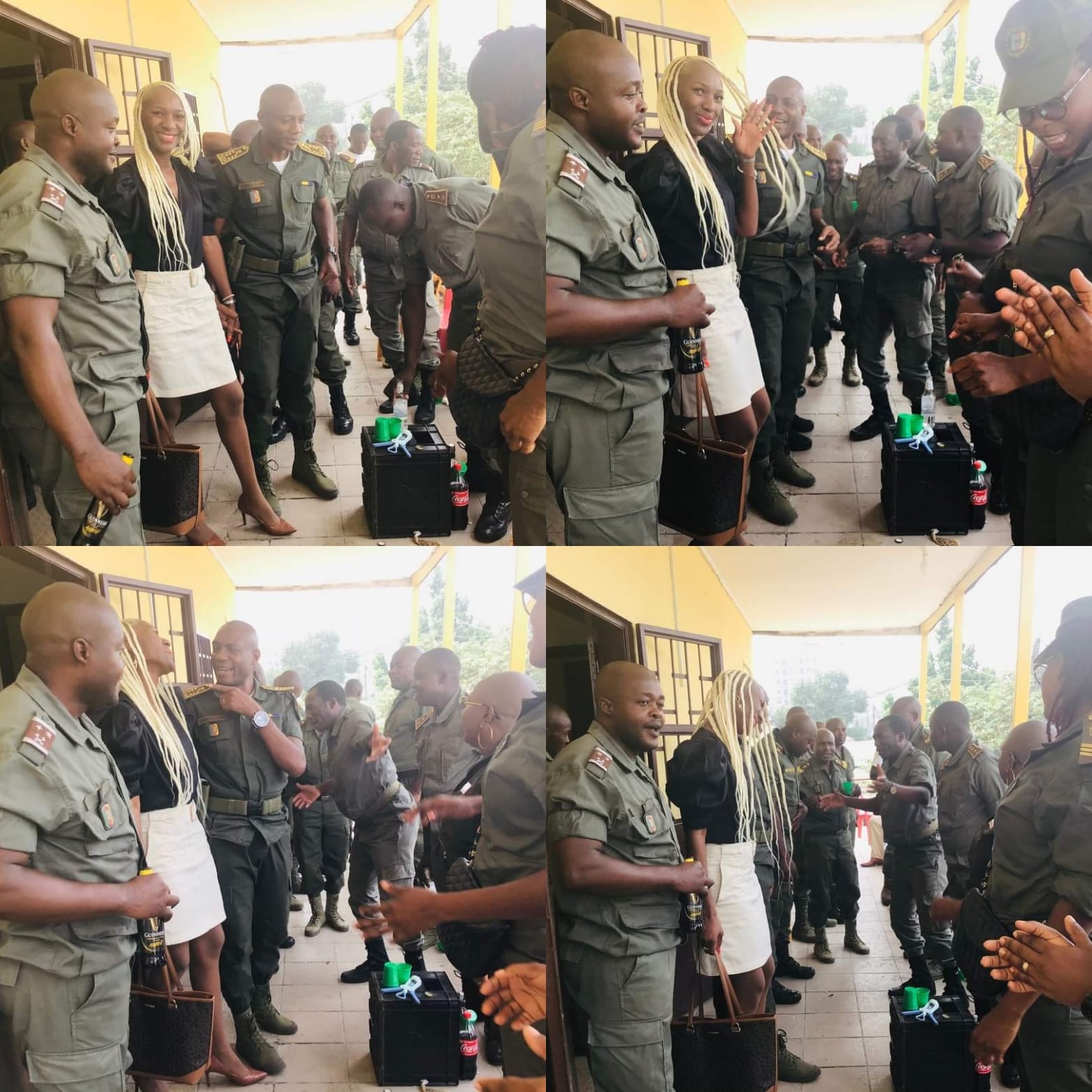 However, the Super Eagles crashed out of the competition, a shocking situation that rocked the boat of a serious football loving country, Nigeria.