This post has already been read 144 times!
The second edition of the annual jewel writing workshop (JWW) 2021 was held at the American Spaces, Prof. Iya Abubakar Community, Resource Center, State Library Complex, Bank Road in Bauchi state.
Jewel writing workshop is an annual event convened by Adamu Usman Garko, Gombe award winning teenage author to boost creativity amongst the young creative writers.
Earlier speaking at the workshop, Garko, the convener of the workshop, explained the various opportunities for young creative writers in Nigeria. Amongst these opportunities, he mentioned the Hadiza Ibrahim Aliyu School Festival (HIASFEST) and Wole Soyinka International Cultural Exchange (WSICE).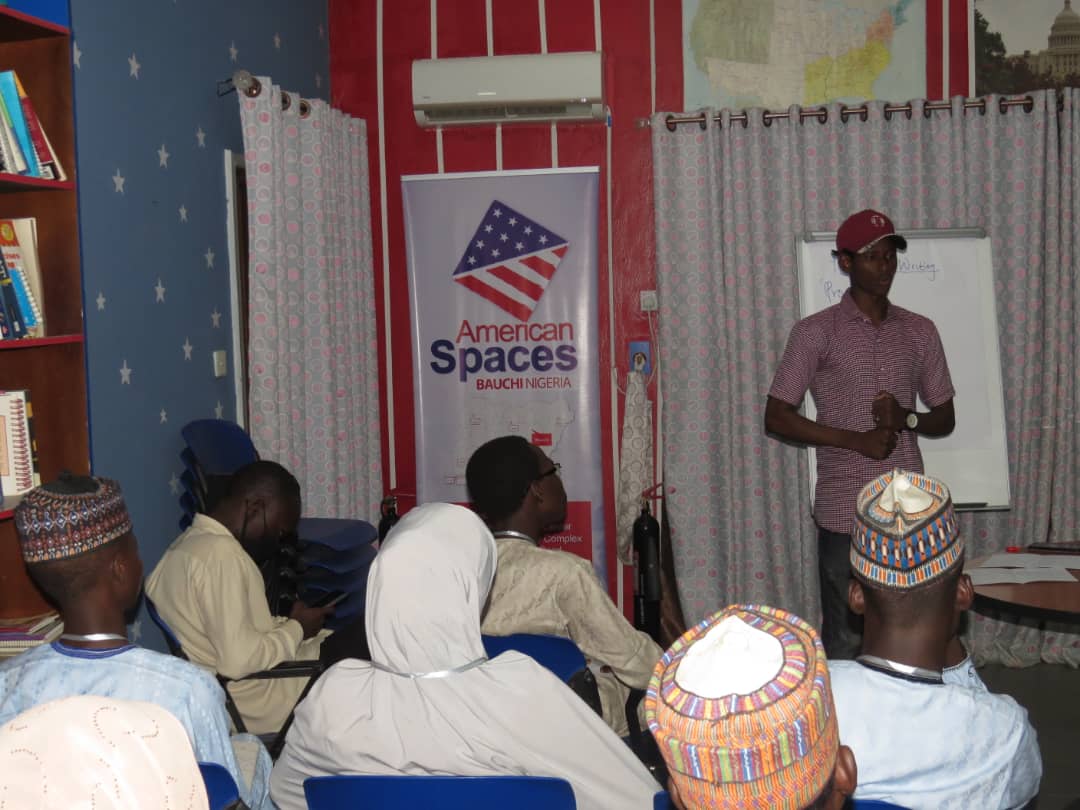 He added that he was a beneficiary of both programs. He told them that "last year, young creative writers from Gombe were at HIASFEST and have won prizes. Their manuscripts are about to be published." 
He also stated that about 30 participants were successfully mentored.
Musa Ishaq, one of the 30 participants, took to his Facebook timeline and expressed his excitement for taking part in this year's edition of the annual workshop.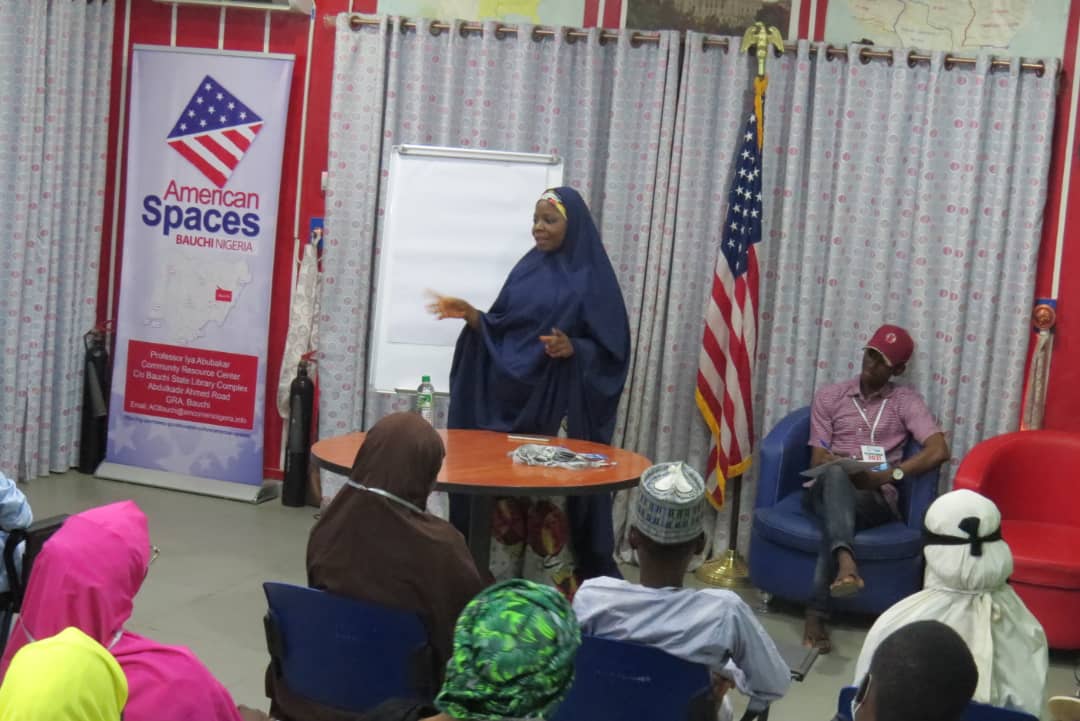 "Am so elated for this wonderful gift. Dear jewel writing workshop organisers, more particularly the convener, Adamu Usman Garko, a word cannot express how I feel deep inside my mind. I will just say thanks for the mentorship." he said.
"During the workshop, I understood that before I was writing my poems and writings without richful literary device, but with the help of JWW I'm now much assured that I'll start to write unimaginable articles and poems."
"What amazed me was that everything was in order and was so educational. Now, I'm ready to rise up the best in me," Musab Ahmad, another participant, shared his experience.
Fatima Zahra Ahmad, who is also a participant said "What I benefited from the workshop is priceless because I was given the hope to explore through the world of writing and make a difference amongst other writers. For what has been taught to us there is something I will forever be indebted to, the books distributed are didactic and educating. It will also give us experience and also enhance our writing skills."
Facilitators include Sumayya Al-Mansur, a spoken word artist/poet amongst other writers.
CITAD is the sole sponsor of the jewel writing workshop both in 2020 and 2021.