This post has already been read 127 times!
The candidate of Labour Party (LP) for Igbo-Eze South/Nsukka Federal Constituency of Enugu State and the Managing Director/Chief Executive Officer of the Jerry Marriott Hotel Nsukka, Chief Chidi Obetta, has paid a courtesy visit to His Royal Majesty, Eze Williams Ezugwu, the Eze Ogbozarra III of Opi Ancient Kingdom and the Eze Ka Eze 1 of Ideke land at his Palace Annex, Abuja.
The visit was part of his consultations with stakeholders and consensus building within the Igbo-Eze South/Nsukka Federal Constituency ahead of the 2023 general elections.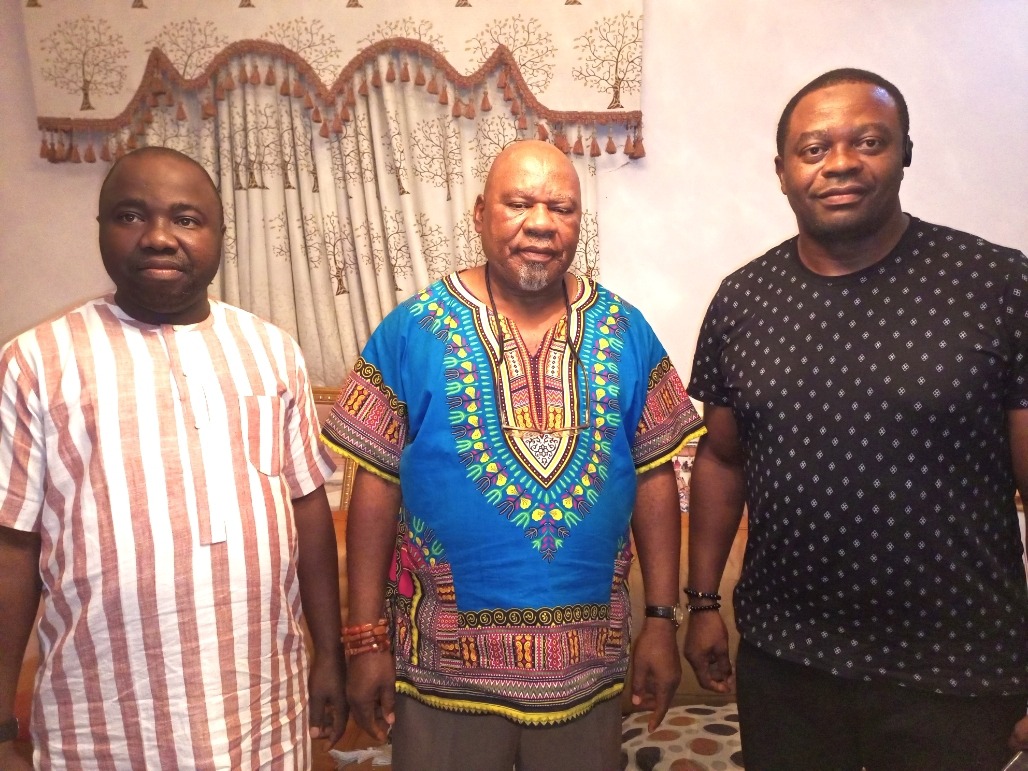 Chief Obetta who said that he holds the monarch in high esteem sort the blessings of the the traditional ruler who is also the Secretary General of the Conference of Nigeria Political Parties (CNPP).
HRM Eze Williams Ezugwu, who is popularly known as Chief Willy Ezugwu within the political circle and the civil society community in the country, thanked the Labour Party candidate for the honour and respect for the traditional institution by his visit.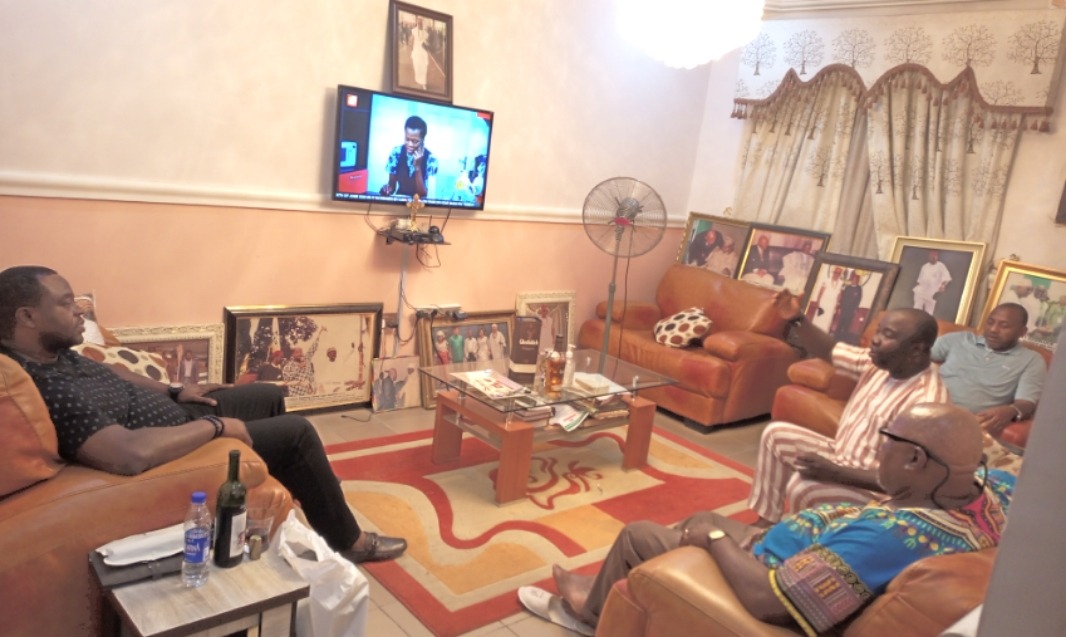 Chief Chidi Obetta was a chieftain of the Peoples Democratic Party (PDP) before he defected and emerged the Labour Party condidate for the Igbo-Eze South/Nsukka Federal Constituency in the forthcoming 2023 general elections.
ABUJA BUSINESS REPORTS NEWSPAPER & MAGAZINE