This post has already been read 126 times!
The Continental Chairman of Africa Kingdom Business Forum (AKBF), Engr. Steve Olumuyiwa has said the forum will explore partnership and collaboration options with the Raw Materials Research and Development Council (RMRDC).
He made this known in chat with newsmen after an excursion visit by members of the Forum to Council's headquarters in Abuja on Monday.
The AKBF is a network of business people and professionals in the African continent.
They were received at the Council's headquarters by RMRDC officials led by the Deputy Director, Public Affairs and Protocol, Mr Chuks Ngaha, on behalf of the Director-General and Chief Executive Officer, Prof. Hussaini Doko Ibrahim.
The AKBF delegation, consisting of Continental Chairman, the National President and other senior officials of the Forum, were conducted round the Council's Resource Centre, and shown several innovative agro-based and solid materials-based raw materials, all locally sourced.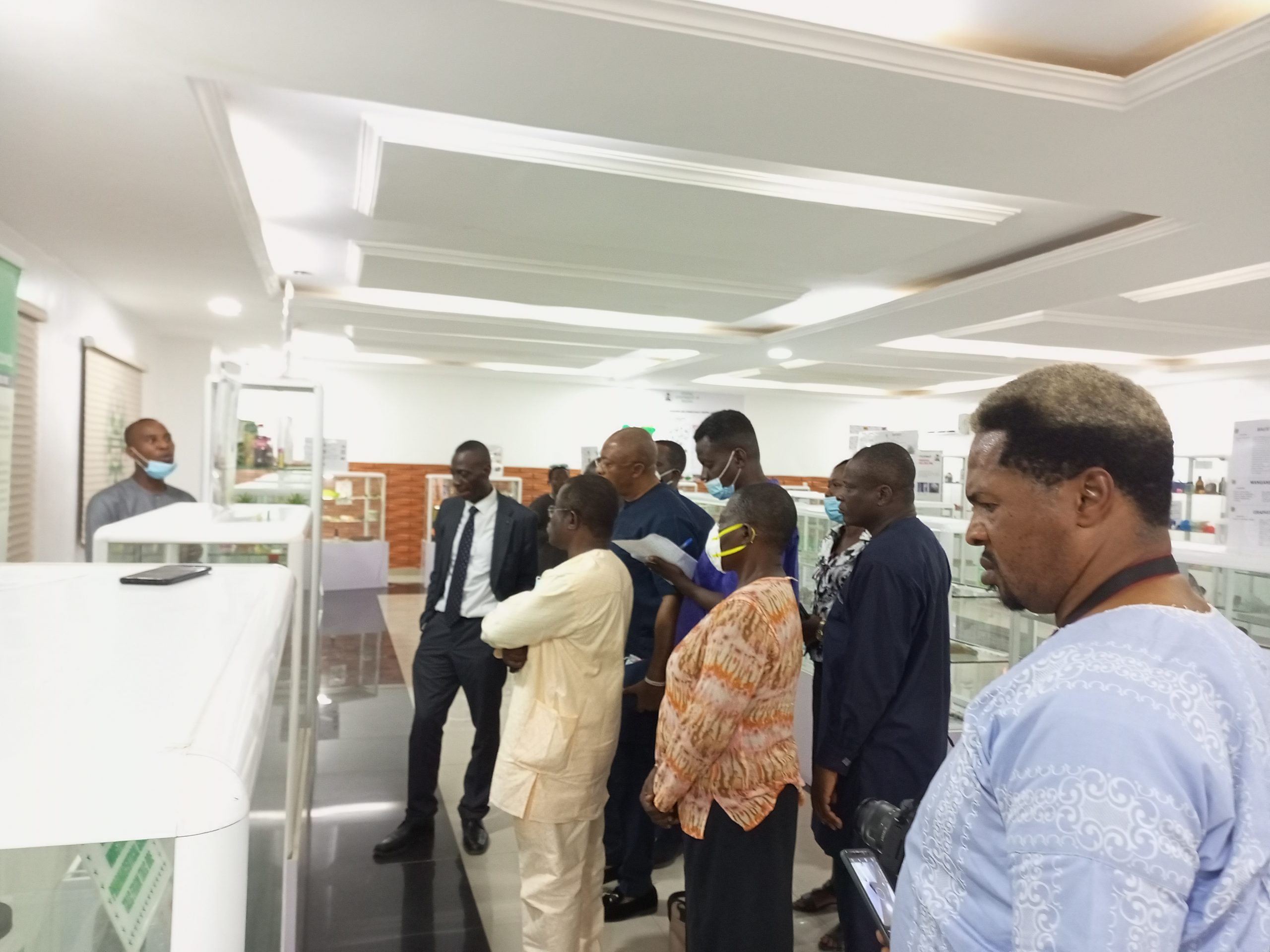 Engr. Olumuyiwa noted that the Forum was amazed by the agricultural and solid minerals based raw materials developed by the council.
He noted that their objective is to see how the Forum can network men and women who are professionals and business people, who share the Forum's worldview, including "morals and values so that we can develop our country and the continent."
Engr. Olumuyiwa said, "Our worldview is not just for promotion of business but for transformation of our continent, starting from Nigeria.
"Our objective is to see how we can network men and women, who are professionals and business people, who have and share our worldview in terms of ethics, morals and values so that we can develop our country better", he explained.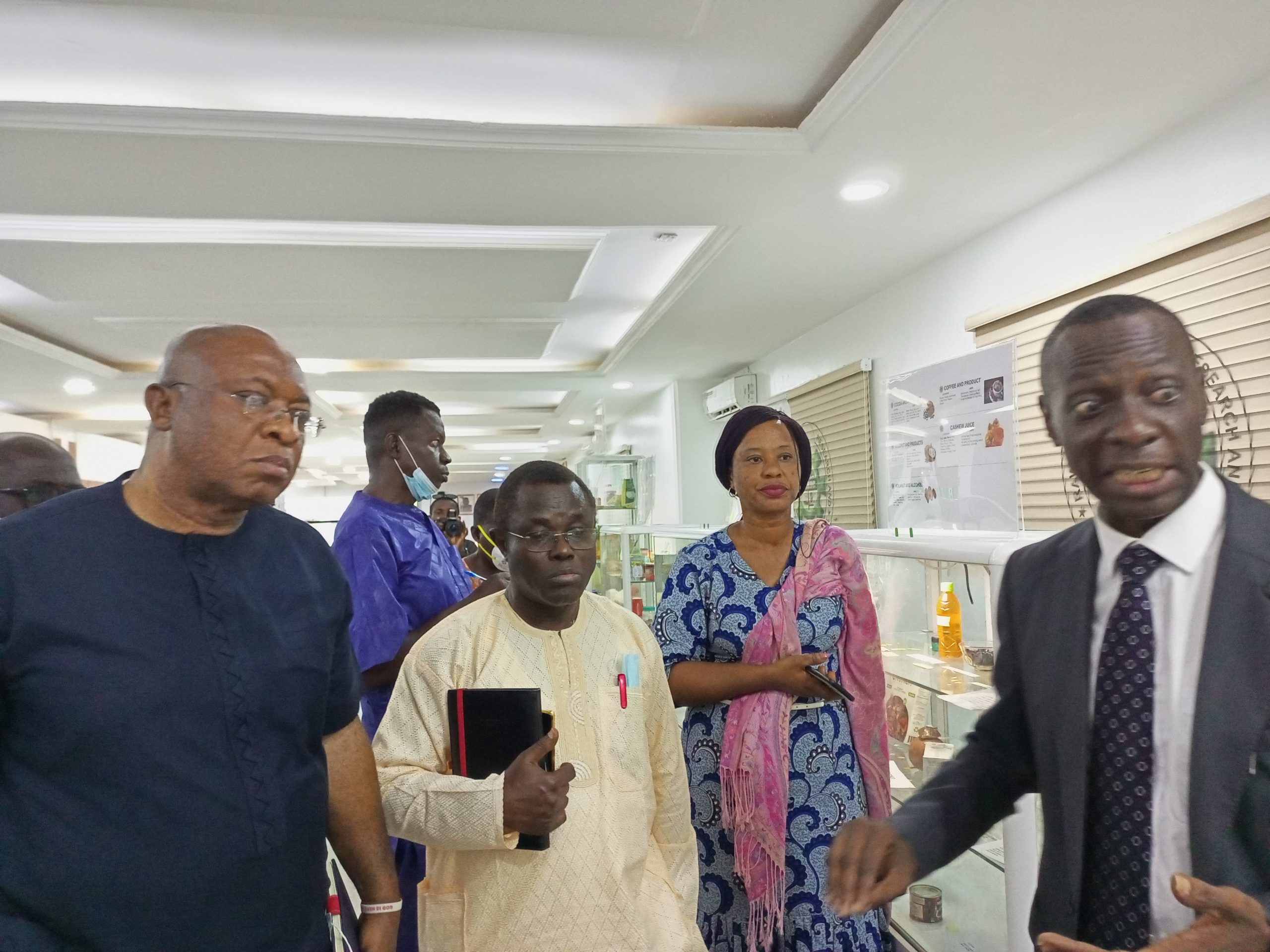 Speaking on the visit, Engr. Olumuyiwa said that "visiting the Raw Materials Research and Development Council has been intriguing for us. Actually, we came here in July this year to launch our institute, our training arm, so that people can get to know what we are doing. That was when we used their auditorium.
"It was when we finished the event that we came to see what was in here and thereafter we began an engagement with the management.
"This is our third formal engagement and the objective is to see what the council is really doing. And the visit is quite an eye-opener, going through their agro-based raw materials and minerals raw materials.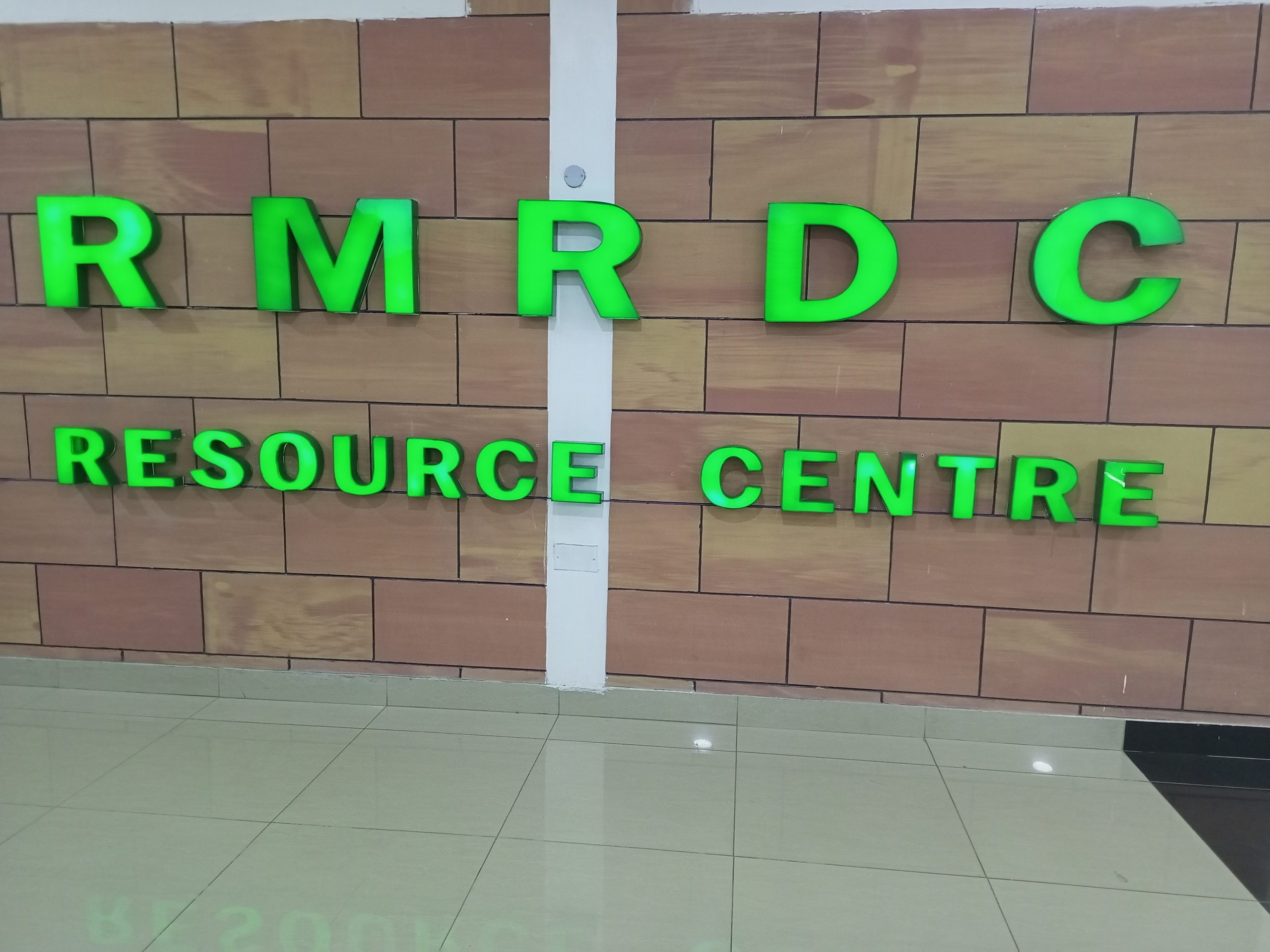 "We were amazed at the vast variety of the raw materials we have in this country and the work the council has done in terms of how raw materials can be developed and produced from raw materials to finished products without dependency to external sources has caught our attention.
"We feel that our membership, some of whom were here today, who are in the industry, who are agro-based as well as in other sectors of the economy, will have a lot to benefit", he disclosed.
He added that "As a forum, we want to go back and set up a think-tank to see how we can engage much more formally with the council to take advantage of all the developments that have happened over the years.
"We were told that this is just the raw material section and there are machinery and other facilities in other locations. We will go there", the Continental Chairman said.
Speaking further, Engr. Olumuyiwa added that "God helping us, we'll do two things: We will make sure that our membership takes full advantage of this federal government institution which is very well-thought-out and secondly, as a Forum, work with the council to see how what is being done here is better known outside among the populace of our country.
"If we do execute half of what we saw here today we believe that our country will be out of the woods. One of the things which will be our own input in all of this is the whole issue of values.
"I believe personally that our biggest challenge as a country is the erosion of values, and we need to go back to value-based transformation and that is what we stand for in AKBF.
"We will see how God will use us to get that going in partnership with the council", he said.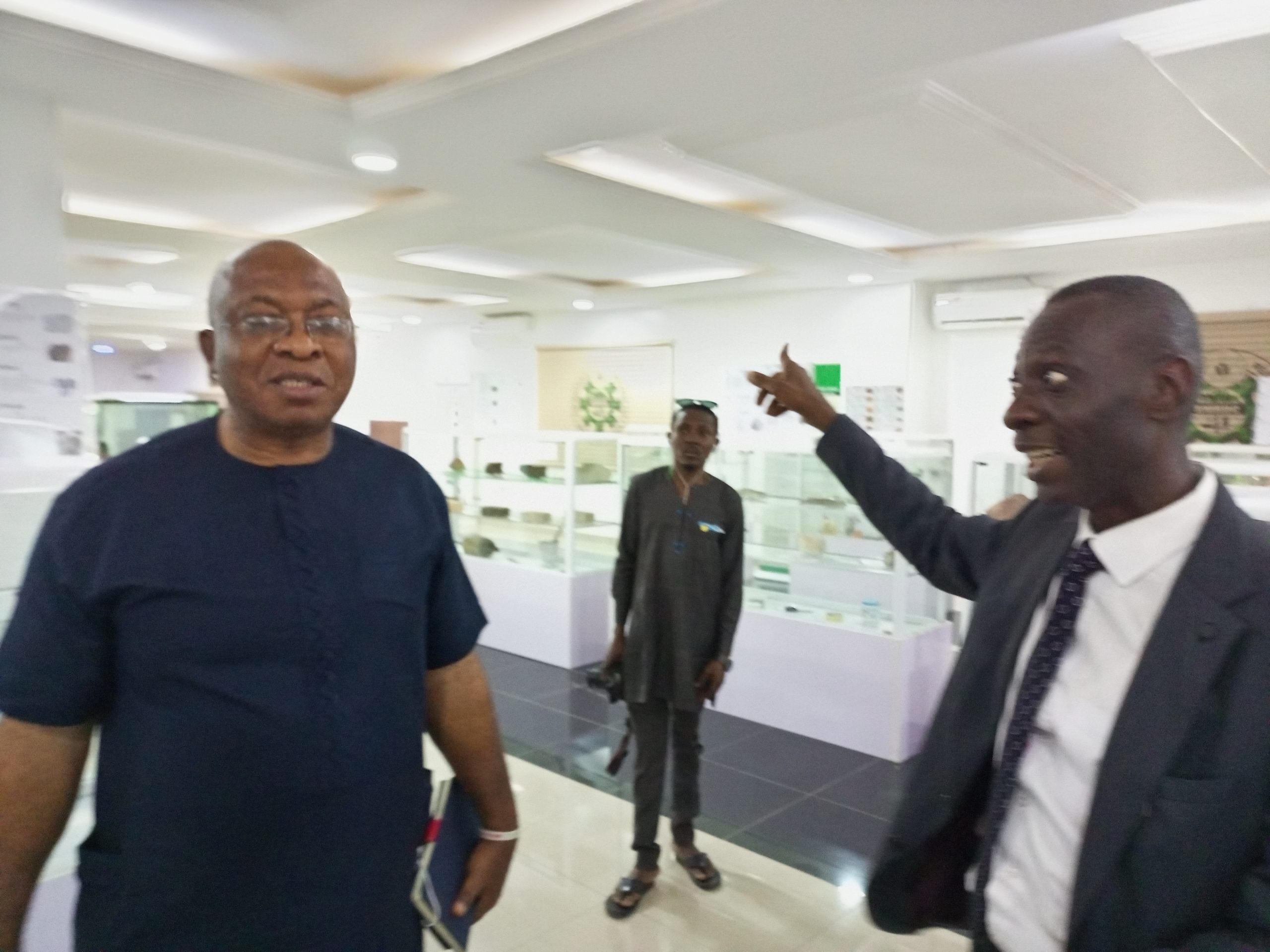 On his part, the Deputy Director at the Public Affairs and Protocol unit of the council, Chuks Ngaha described the visit as "acceptable and desirable", advising anyone interested in going into a manufacturing venture to take advantage of a lot of benefits the raw materials Recource Centre offer.
Such benefits, he revealed, include being exposed to the variety of raw materials, both the agro and minerals based raw materials available at the centre, the value chains, and the possibilities that are within the raw materials if harnessed.
He added that the centre will also be exposed such individuals or groups to the raw materials that they require, the raw materials that are available and the process methods they need to undergo to process their raw material into finished products.
He explained that at the centre, "you don't only see the raw materials in their form, you also know where they can be sourced."
Mr. Ngaha added that at the centre, if the raw materials "are crops, you will know why they are grown. If it is in the solid mineral version, you know where it occurs.
"If not just about knowing those raw materials as they occur or as they appear, it's knowing what to do with those raw materials, and being introduced to the likely value chain of those raw materials when they are processed", he said.
According to him, "it is actually encouraging to know that we can be of service to the organised private sector and respective entrepreneurs, knowing fully well that no country is big because it has raw materials.
"Rather, a country is recognised for being able to utilise its resources to produce goods and services that are beneficial to the people. It will also build the economy, increase GDP, create job opportunities and there will be peace and economic progress in such a country once it utilises its resources for itself.
"So, the visit of the Africa Kingdom Business Forum to the council is actually to know more about the council", the said.
The RMRDC's spokesman concluded that the "centre is a deliberate effort by the Director General to cut down on the importation of raw materials because we have everything here, and it is achieving success because no person who is serious-minded has come here without getting one or two things that he can utilise to develop himself."