This post has already been read 115 times!
Staff and Pensioners of Kogi State Government have been urged to utilize the vast opportunities in solar system to power their homes.
The Managing Director, Mobile Pouch Limited, Mr Attai Ohiemi made the appeal while speaking with news men in Lokoja.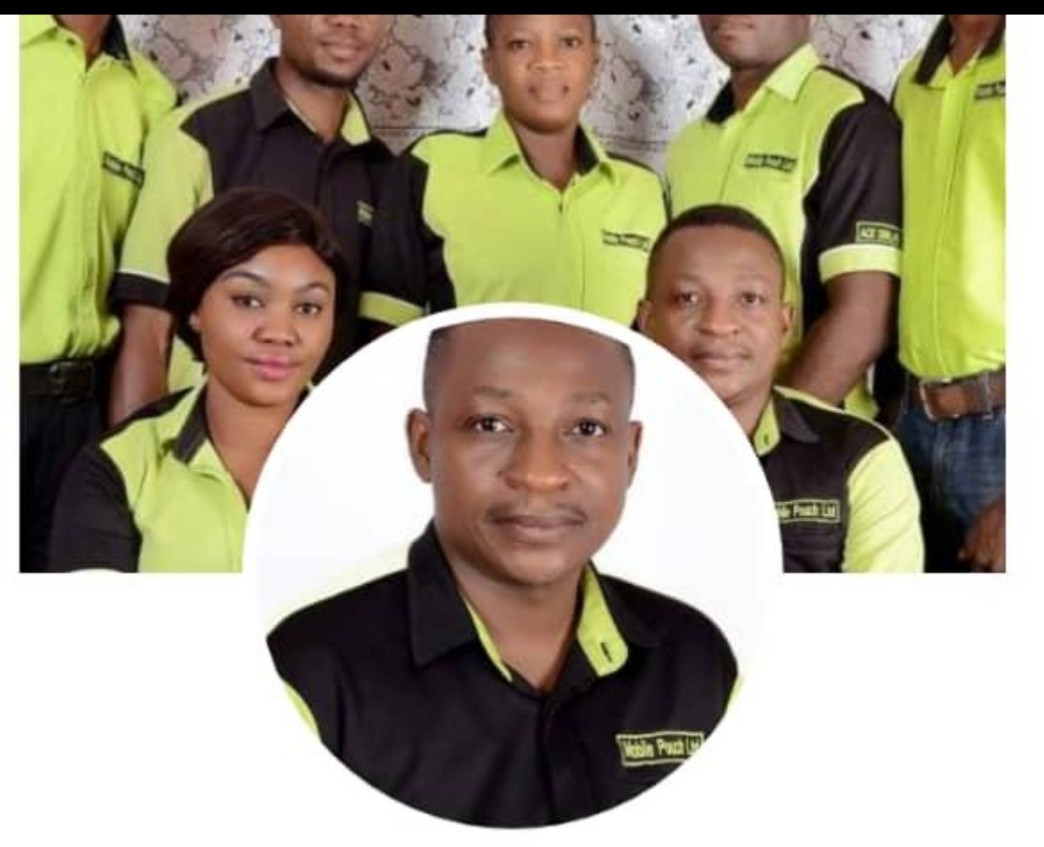 Mr Ohiemi said his company in collaboration with Albarka Multipurpose Cooperative is offering civil servants and retirees the privilege of accessing Sun King Solar Home System to illuminate their homes and as well charge their mobile phones, mp3 players and radio.
His words " we in collaboration with Albarka Multipurpose Cooperative Thrift & Credit Union Limited is introducing operation Light Up Kogi State. It is a programe that will avail Civil servants and Pensioners the privilege to access products from Sun King Solar Home System at an affordable price. No body deserves to stay in the dark and with the high cost of fuel, I think it is wise to key into it. Several nations of the world depends on solar power. Dubai for instance, has the biggest solar system in the world. We have good sunlight, so nothing should stop us from looking into the area."
According to him, the products which ranges from one bulb to three bulbs can be purchased on intallmental bases with price as low as N2,700 per month and to be serviced for four months.
He urged interested individuals to approach Albarka Multipurpose Cooperative at the State Secretariat Road or visit Mobile Pouch Limited opposite Federal Medical Centre Lokoja and could as well call telephone number 09033494085, 08036170874 adding that staff could as well check their office notice board.