Category: Travel and Tourism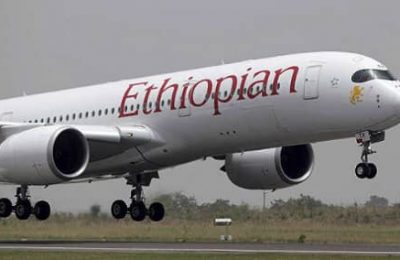 JAMES EZEMASep 20, 2021
The management of Ethiopian Airline has revealed that flights to Enugu, a route that was earlier suspended, would resume by October 1, 2021. Enugu airport was officially...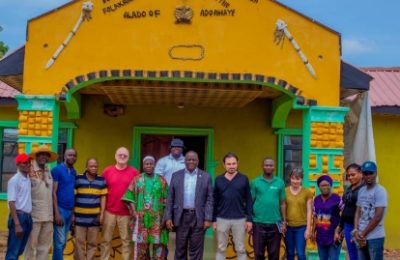 ABUJA BUSINESS REPORTSJul 07, 2021
French Embassy is working on a new way to develop tourism in Oyo State, especially as it looks to expand its bilateral relationship with the State. According to a...