Home
Articles posted by LUKMAN GARBA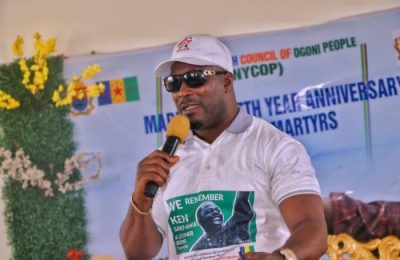 LUKMAN GARBANov 11, 2022
The 2023 governorship candidate of the National Rescue Movement (NRM) in Rivers State, High Chief Hon. (Amb) Sobomabo Jackrich has charged the people of Ogoni to shun...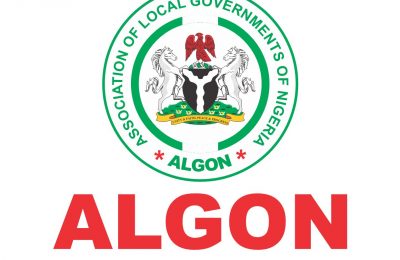 LUKMAN GARBAFeb 03, 2022
The leadership of the Association of Local Governments of Nigeria (ALGON) has issued a disclaimer on Hon. Abdullahi Maje and purported ALGON Interim Management Committee...