…As ALGON Discloses Its Commitment To Make It A Success
The National President of the Association of Local Governments of Nigeria ALGON Hon Alabi Kolade David has said that the National Transit Insurance Scheme (NATIS) and National Anti-Multiple Taxation Scheme (NAMTAXS) is an initiative that is set to redefine tax collections in the country and address issues of rising cost of goods and services across the country which has led to inflation and high cost of goods and services.
Alabi was speaking today during his opening remarks at the inauguration in Abuja today where he was duly represented by the Deputy National President of ALGON Hon. Aminu Maifa Muazu.
In his inaugural address, the Honourable Minister of Special Duties and Intergovernmental Affairs Senator (Dr.) George Akume thanked ALGON and all the stakeholders for believing in the Projects and called for effective participation of all stakeholders to actualize the innovation aimed at achieving a zero tolerance to indescriminate extortions on the roads, including ensuring that good and services are well indemnified against losses of produce or during food haulage process.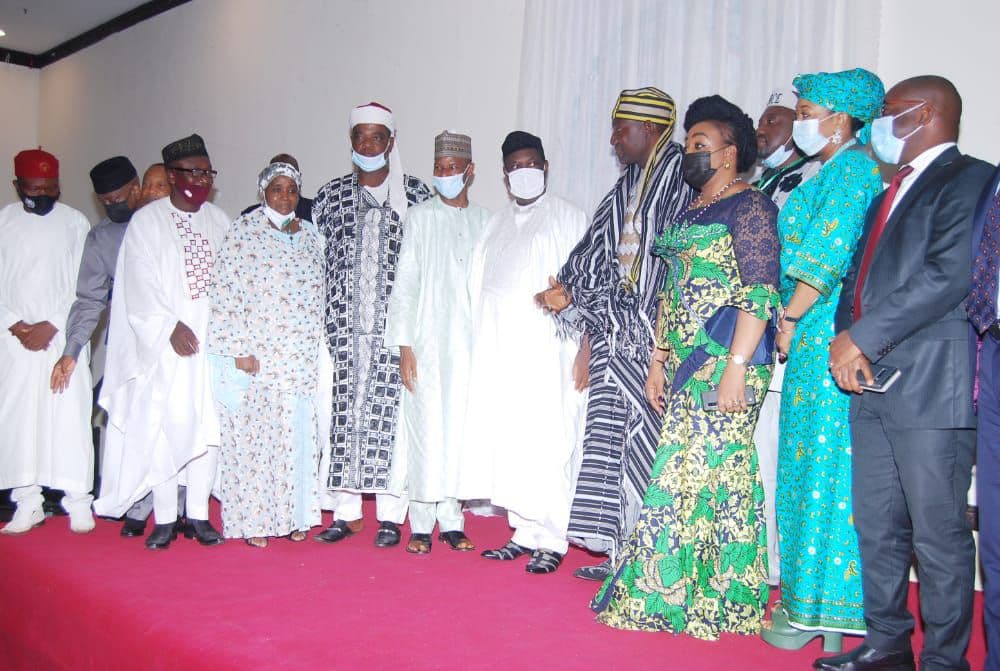 In his contribution, the National Legal Adviser to ALGON Hon Victor Ebonka who is the also the Delta State ALGON Chairman commended the organiser for their efforts leading to the inauguration which he said will enable the states and local councils have opportunities of job creation reopened, check insecurity through meaningful engagement of the youths and promote harmony.
Highpoints of the event was the detailed presentation of an overview of the project from its rich implimentation strategy, rescue, security safety, intelligence and communication as well as it's ICT policy content which guarantees total confidence in the overall intergerity of the projects in terms e-payment platform that enables seamless automated transmission of all funds to a bank without going through manual process.
In attendant were several certified Vendors, Stakeholders like the Nigeria Agricultural Insurance Corporation, (NAIC), NAAPED, RETAN, LOBAN, NUTRW, NACCIMA, ATD, NDLEA, CYBE 1, IPI, also in attendance was His Royal Majesty Chairman FCT Traditional Rulers Council Alhaji Yunusa MFR, MDs of four Banks: First Bank, Zenith Bank, Sun Trust and UBA amongst others numerous to mention graces the occasion.
Banks and stakeholders had some time to express their joy and solidarity to the projects which recieved their consensus endorsements.