This post has already been read 8 times!
As political parties, including the All Progressive Congress (APC), and candidates of political parties prepare for the forthcoming Anambra governorship election in November 2021, the APC Ward-To-Ward Ambassadors (WWA), Anambra State Chapter, has concluded arrangements for a workshop to enlighten and mobilise the electorate to participate actively in the polls.
Addressing Local Government Coordinators from the 21 Local Government Areas in the state, the Zonal Coordinator of APC Ward-To-Ward Ambassadors, South East Zone, Comrade Akunwata Ejoh Ojiba disclosed that the organisation has the mandate to penetrate the grassroots.
This, he said, the group is set to achieve through massive mobilisation of the electorate to vote and support Senator Andy Ubah, to become the next Governor of Anambra State.
He urged female members of APC Ward-To-Ward Ambassadors to intensify efforts towards convincing more women to identify with the WWA.
He added that the time has come for all members to close ranks and work with unity of purpose towards encouraging the victory of Senator Andy Ubah in the forthcoming Governorship elections in Anambra state.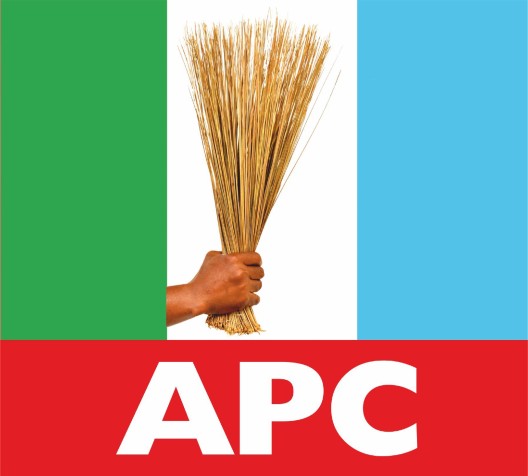 Also speaking, a former House of Representative Member for Onitsha Federal Constituency, Hon. Gozie Agbakoba, stressed the need of working out strategies and roadmaps that would ensure victory for the party at the forthcoming elections.
Hon. Gozie Agbakoba, who is also a member of Trustee of the Ward-To-Ward Ambassadors (WWA), also stressed the need for the organization to imbibe the modern trend and concept of voting by ensuring that only capable hands are assigned duties at polling booths.
He stated that data driven strategies should be adopted, adding that the WWA should strive toward mobilizing potential voters to participate in the ongoing voters' registration exercises.
Comrade Ojiba, who was a former Anambra State governorship candidate of the Allied Congress Party of Nigeria (ACPN), also stressed the need for APC faithful to understand their polling codes.